Stephanie Allin Love Stories 2019 Collection!!!
Posted on
Hey everyone
Its been a while since I've posted on here, it was a hectic summer with my crazy two but I'm ready to get back to it and cant wait to get creating lots of beauties for all our Autumn/Winter brides.
I wanted to share the new Love Stories collection with you by Stephanie Allin, I can honestly say there isn't one gown in this collection that isn't absolutely gorgeous!! Lots of different styles from elegantly understated to bold and dramatic and she has also launched a long sleeved shrug and cape which look divine over a more understated gown.
I am so in love with the Vegas skirt and Nevada top, such a beautiful combo. The full bodied skirt is a real show stopper adorned with maribou feathers and looks perfect teamed with the hand embellished Nevada top. I also love the Alexa gown which comes in two colours, Ivory for the more traditional bride or multi for a splash of colour.
Here is the full collection, teamed with some Jo Barnes beauties: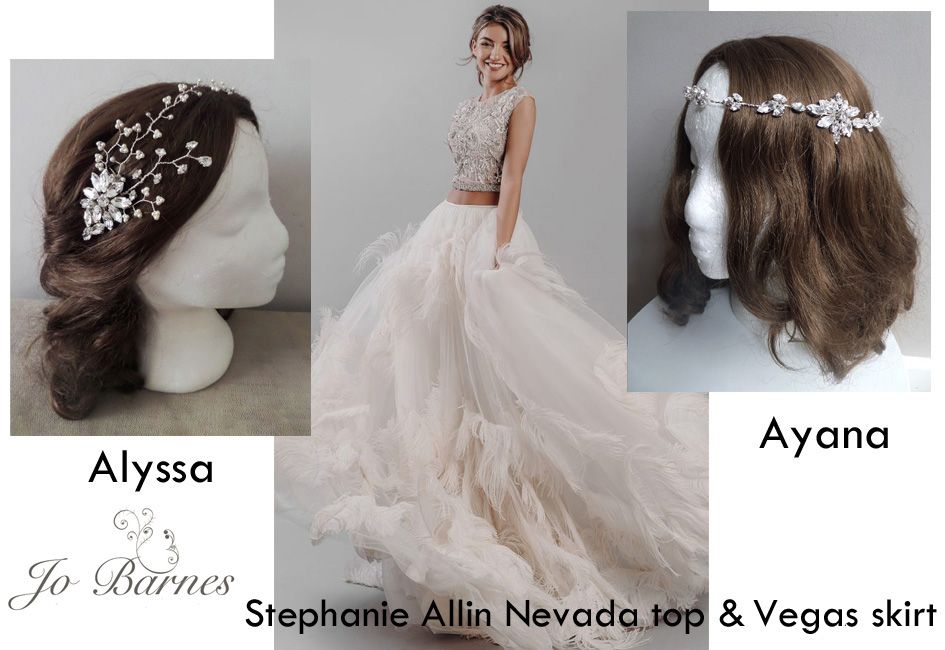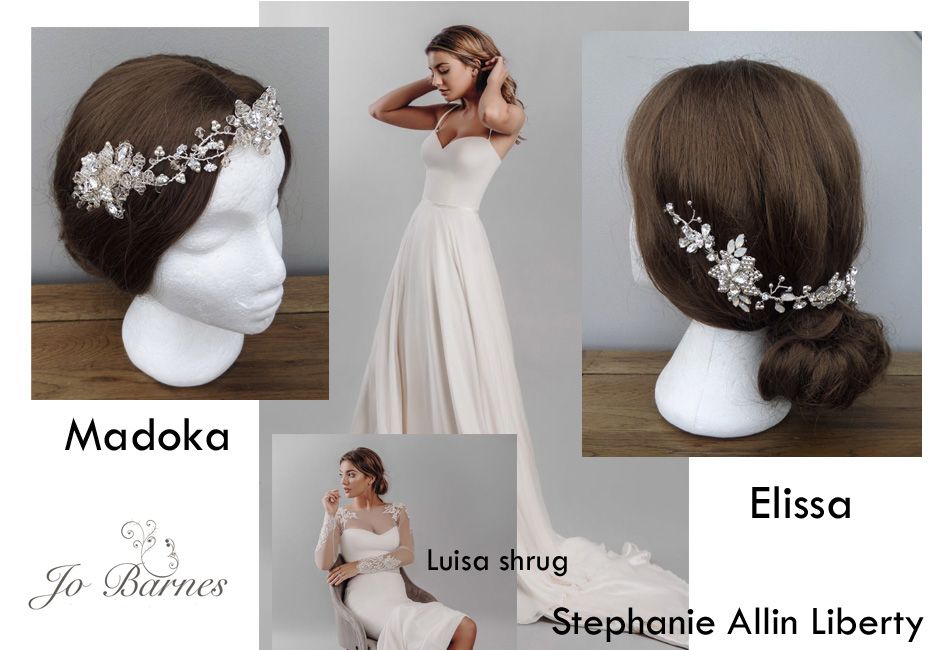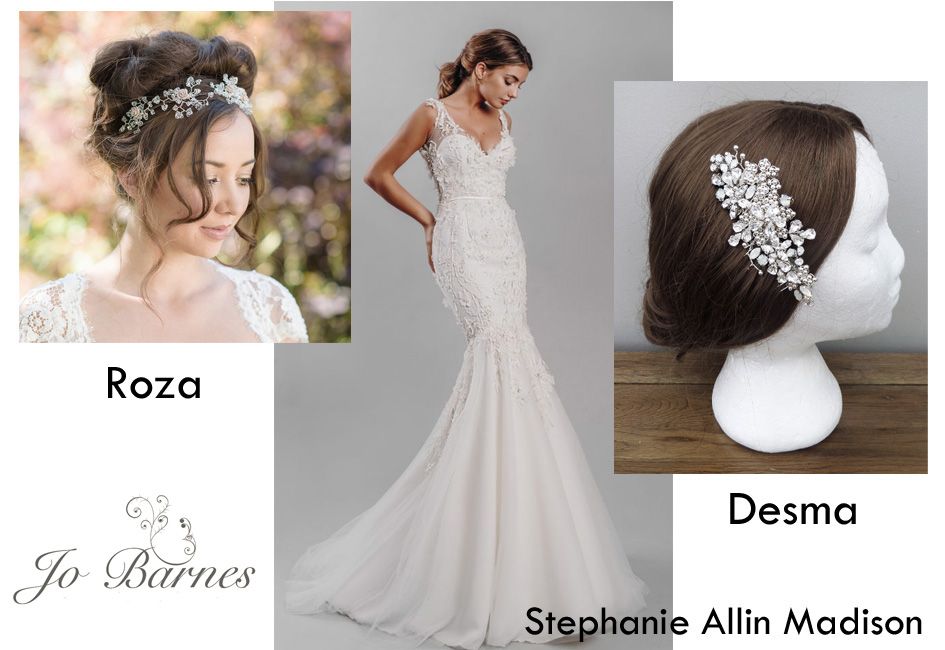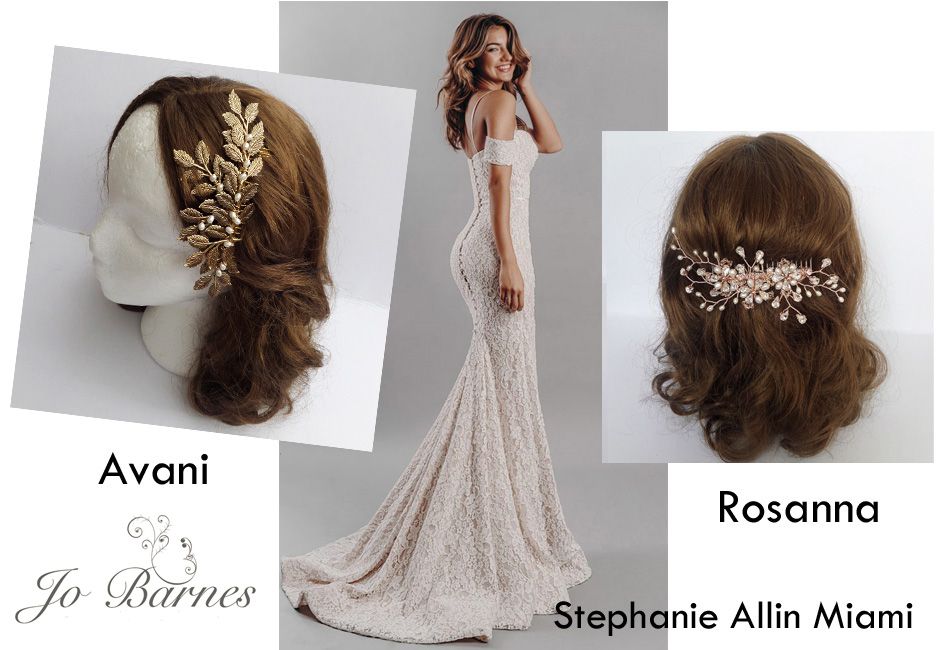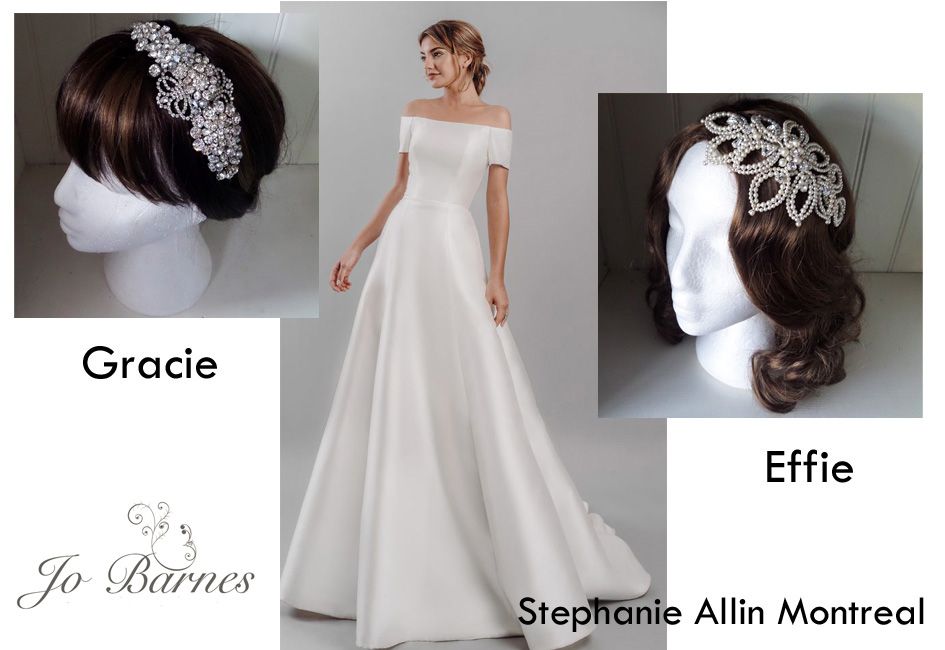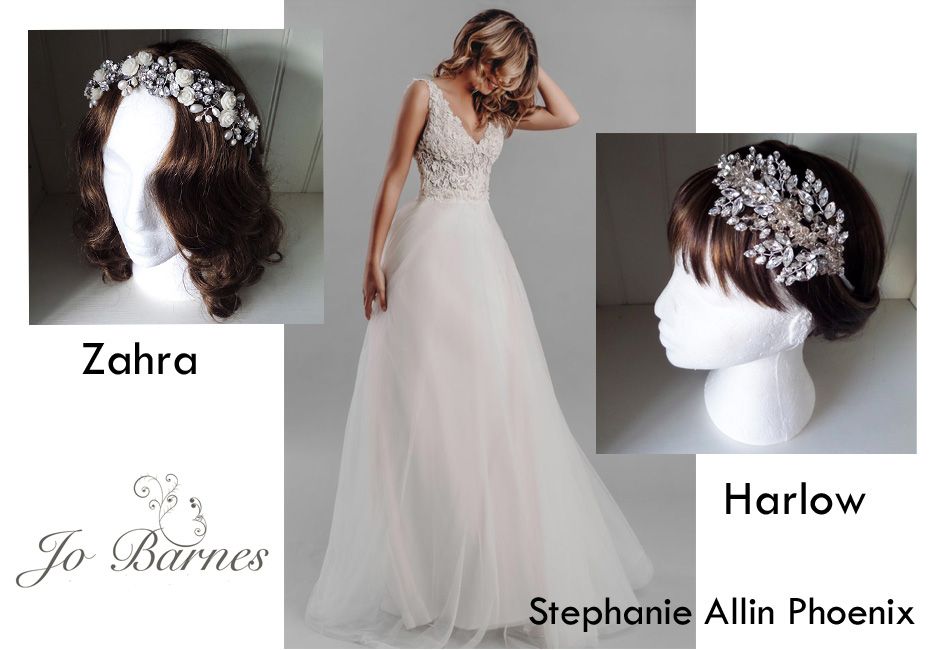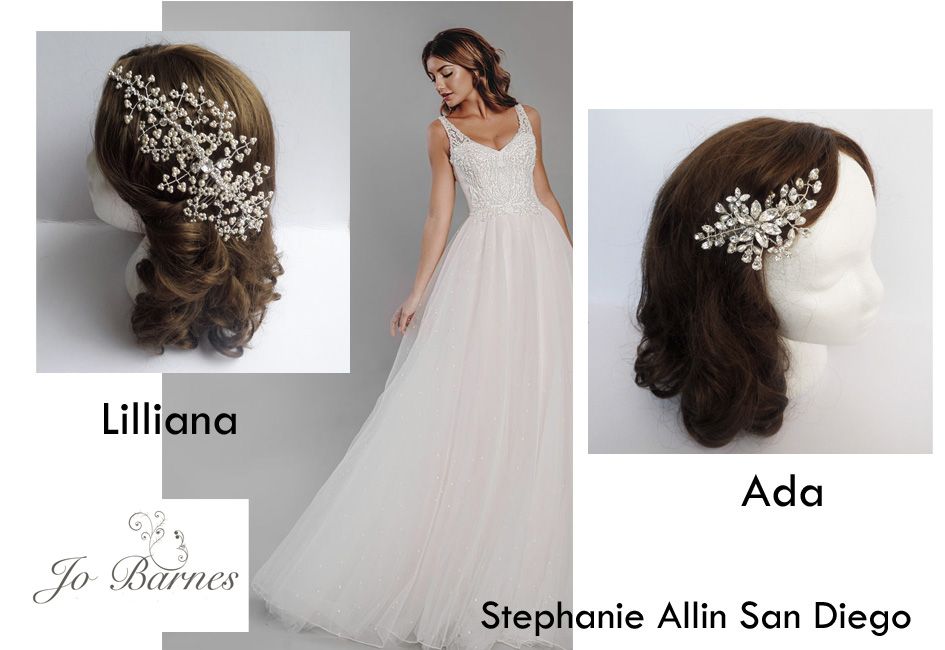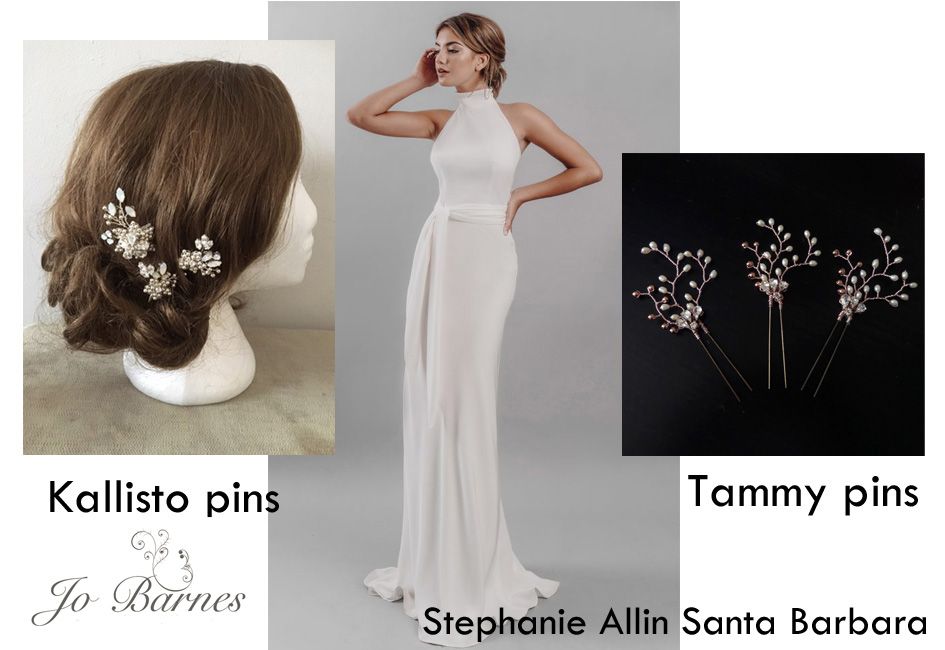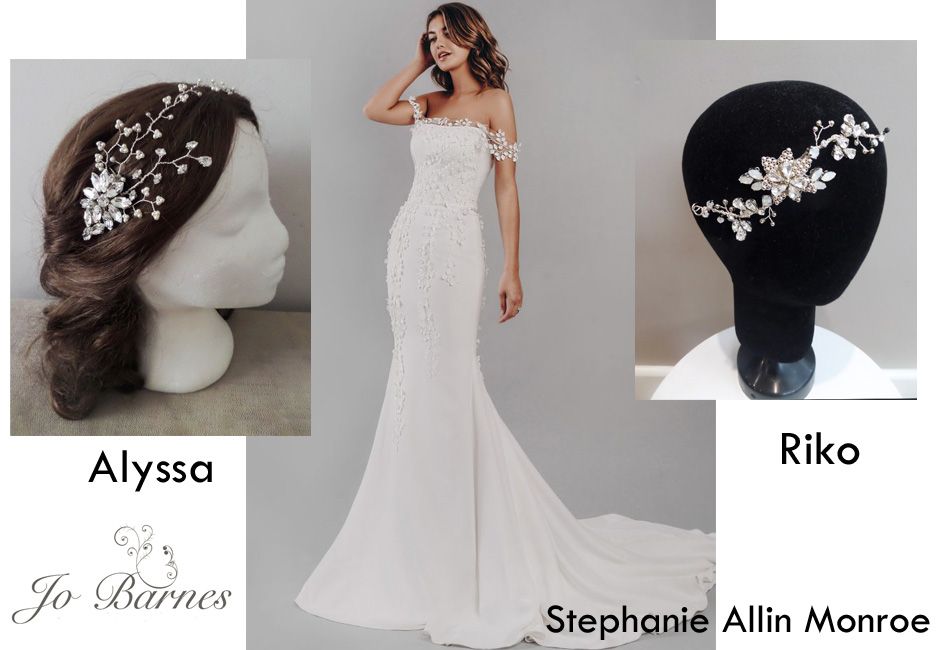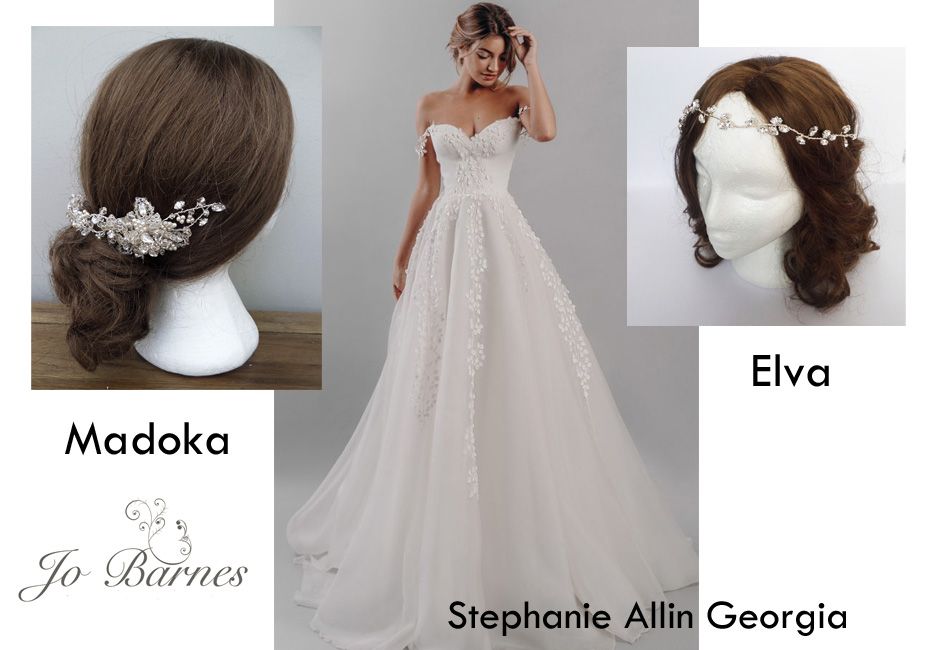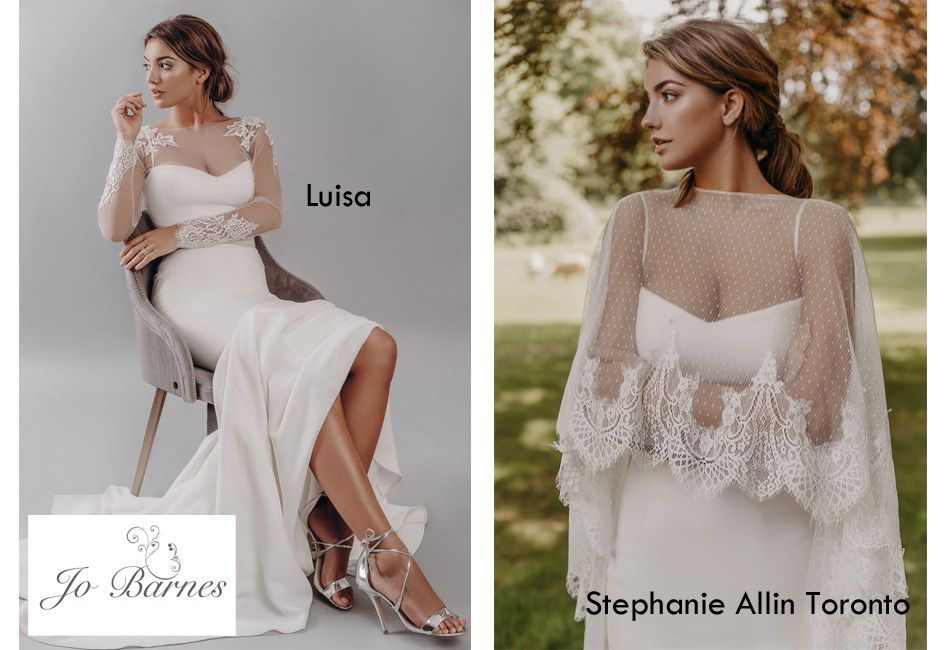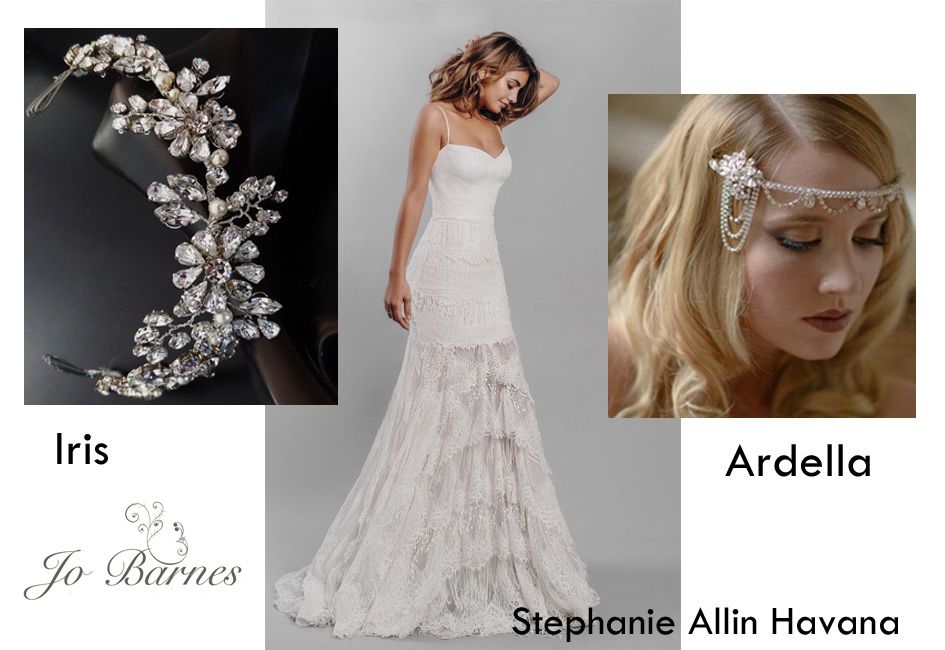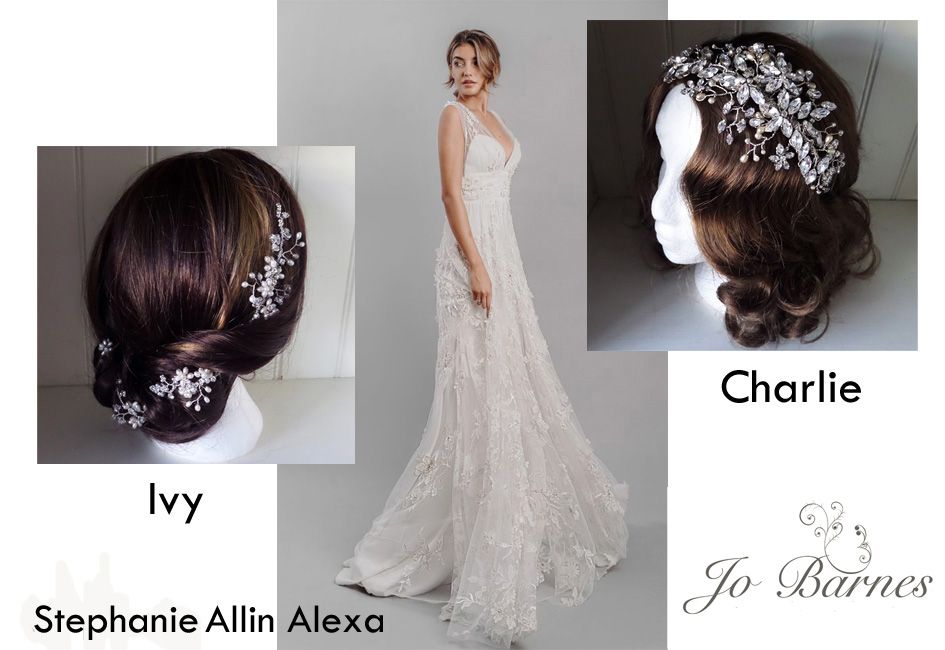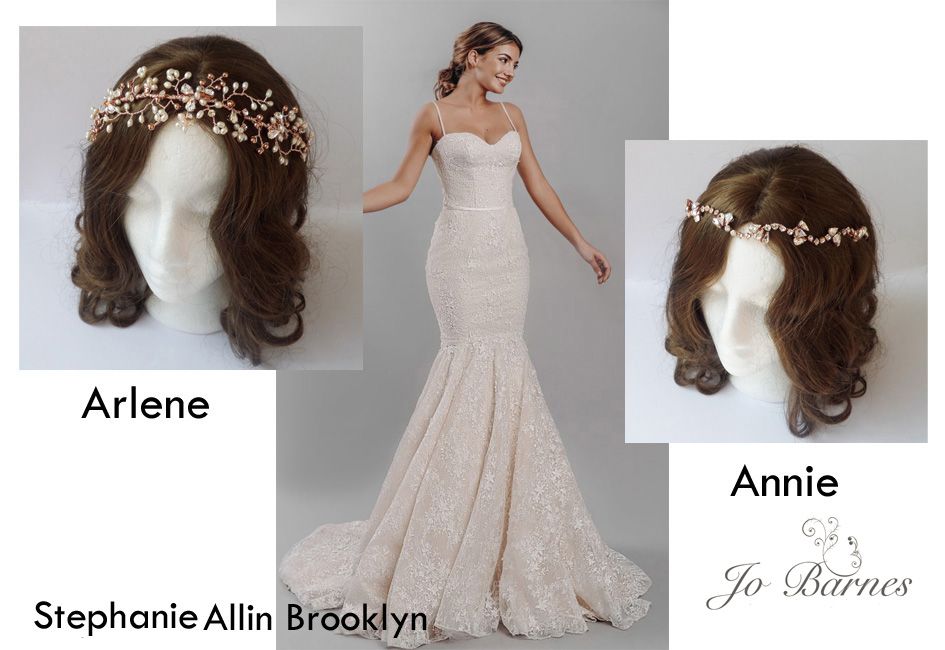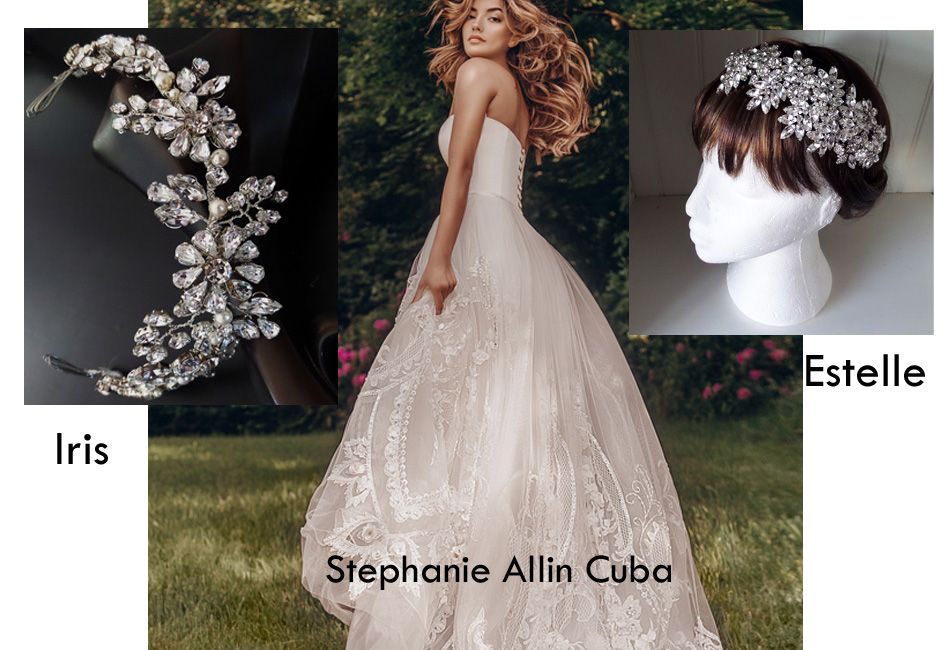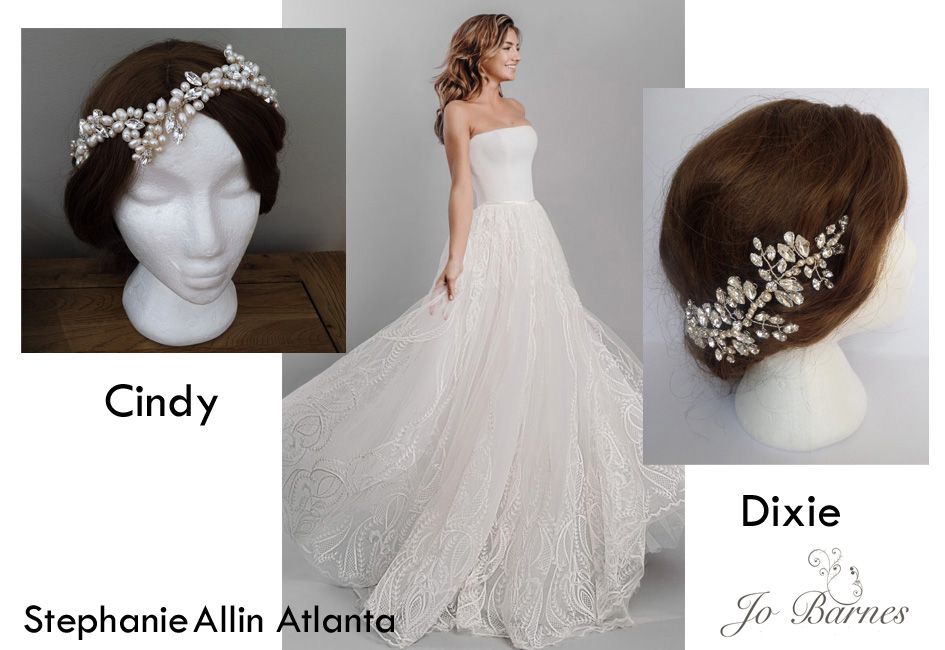 Hope you've enjoyed swooning over these stunning gowns as much as I have, time to get creating some sparkles.
Enjoy the rest of your day.
Jo Xx