The stunning new Anna Campbell "Spirit" collection
Posted on
Today on the blog is the fabulous new "Spirit" collection from Anna Campbell. Inspired by vintage romance and hand crafted in Melbourne, Australia.
This is a fabulous range where brides can choose from 6 interchangeable skirts to suit their silhouette, what a genius idea!!
We love the vintage feel to these gowns, intricately beaded laces, soft pretty tulles and floating silk chiffons they are perfect for our range of accessories so have carefully selected pieces to complement each gown.
Anna Campbell Adelaide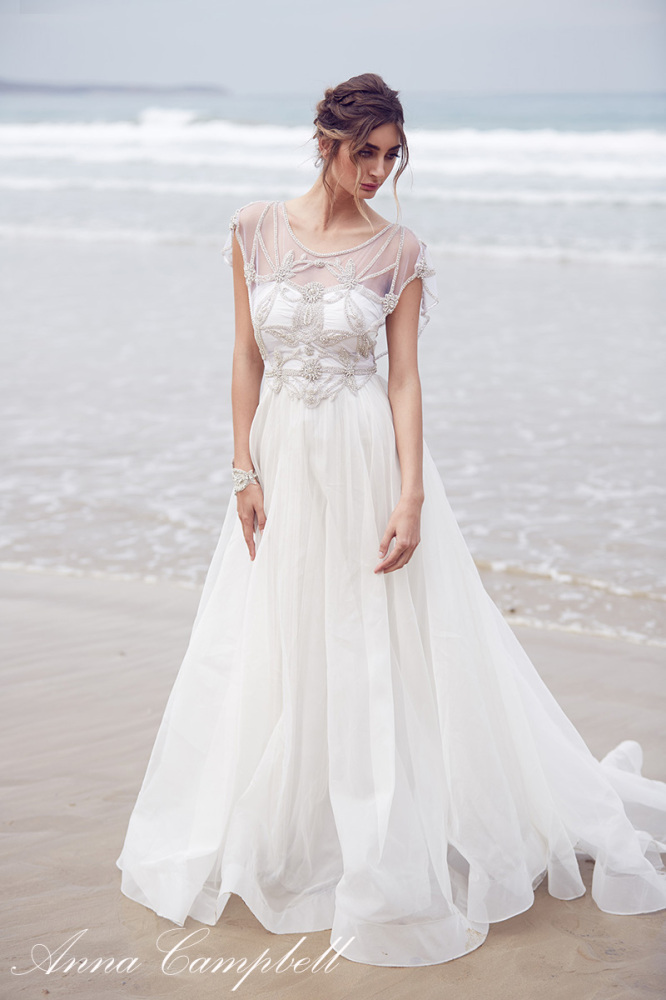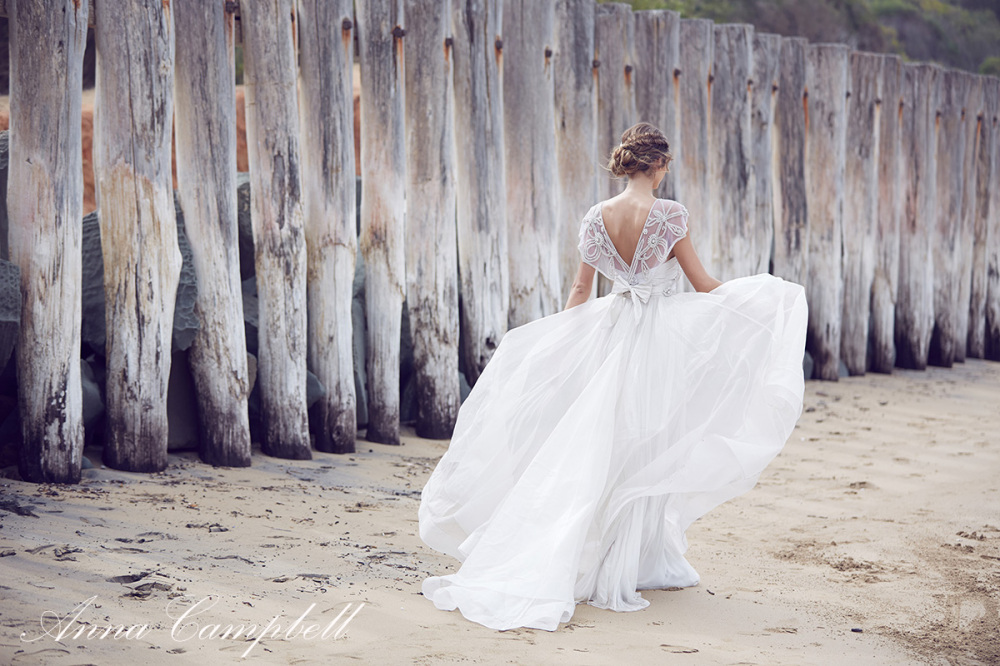 Wear with Jo Barnes Elinor vine and Hepburn cuff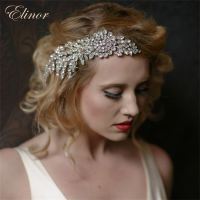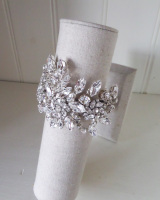 Anna Campbell Coco - in tulle and fit and flare embellished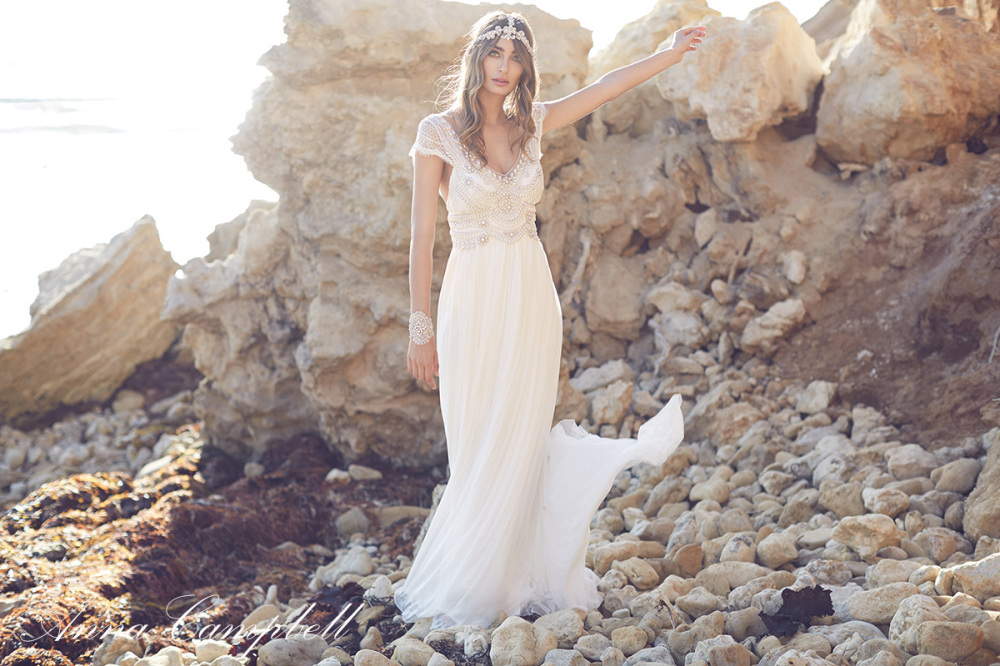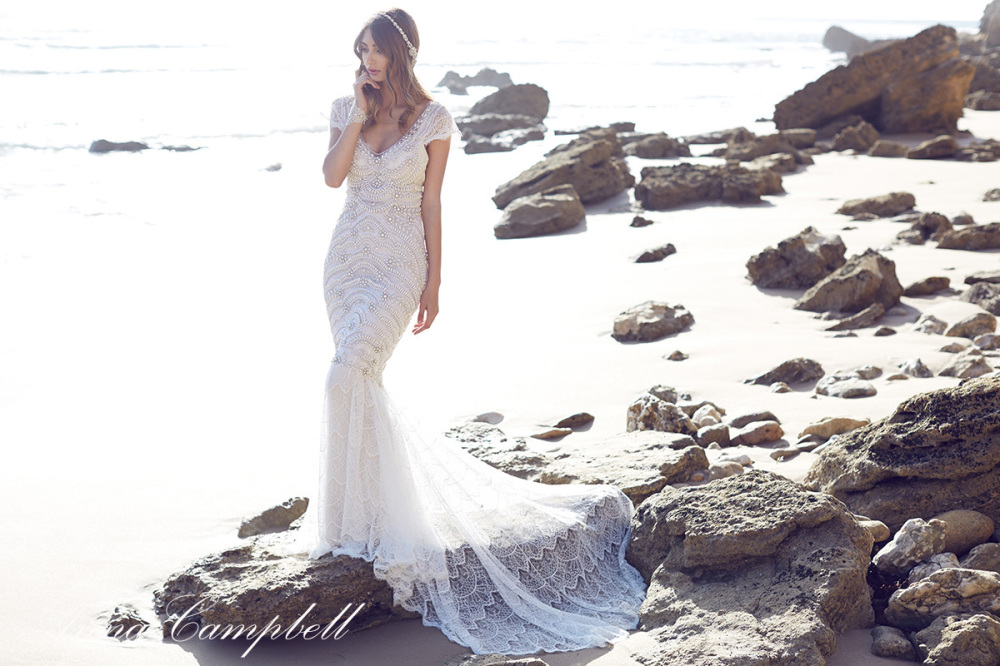 Wear with Jo Barnes Mary hair vine or Elizabeth forehead band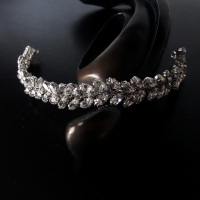 Anna Campbell Madison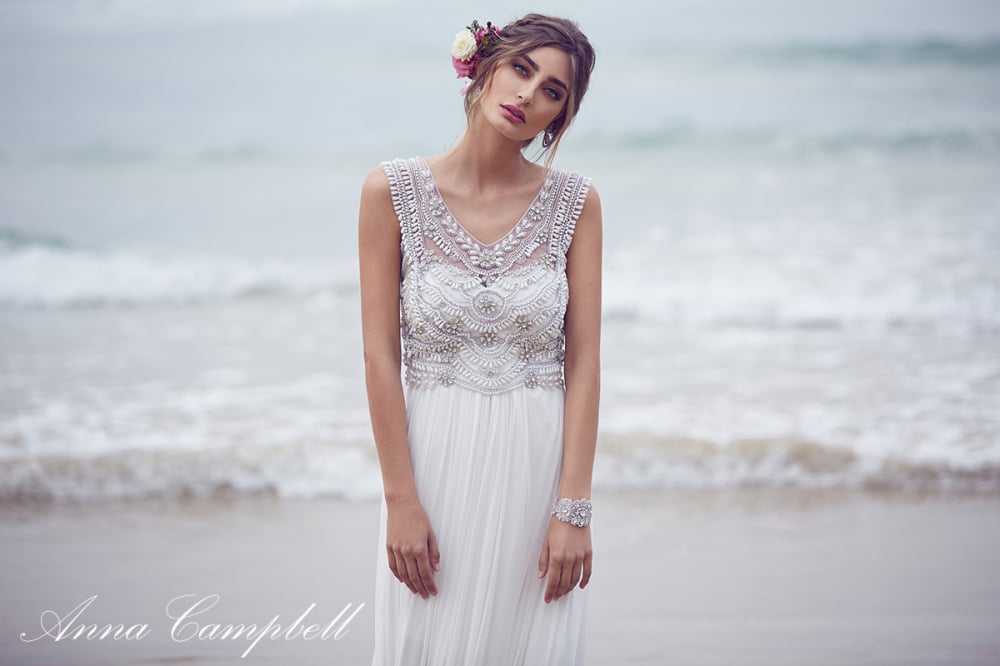 Wear with Jo Barnes Luz "original vintage" headdress and Nelda cuff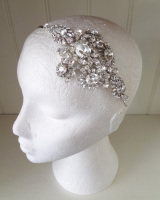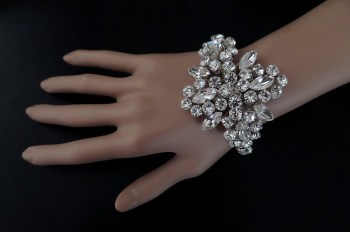 Anna Campbell Ebony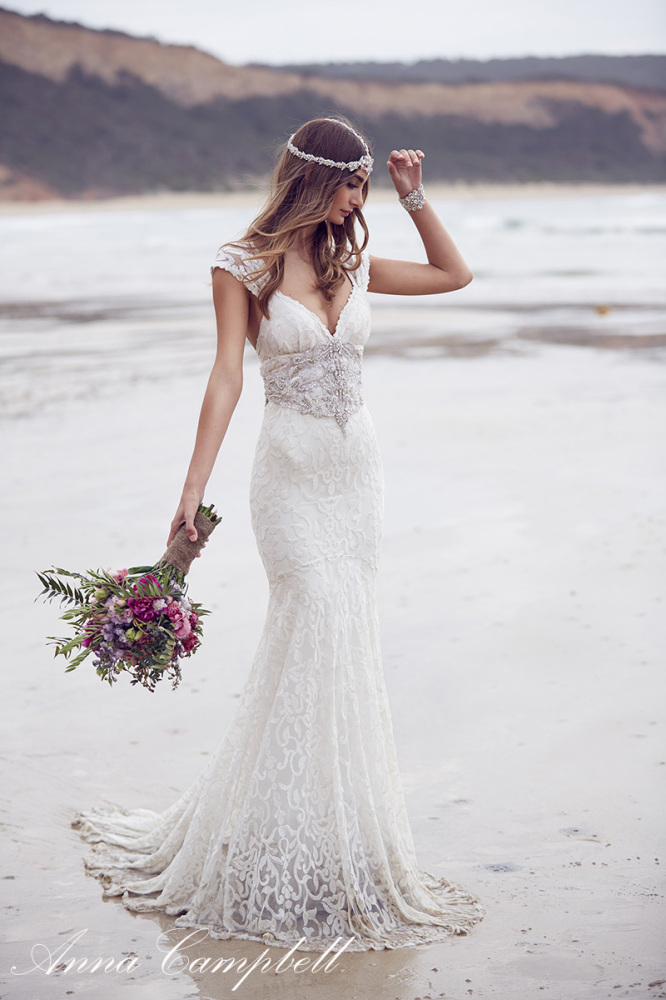 Wear with Jo Barnes Gracie and Gracia cuff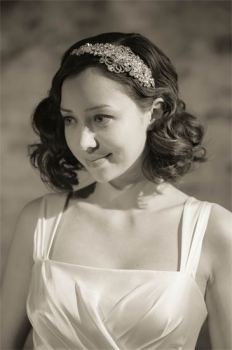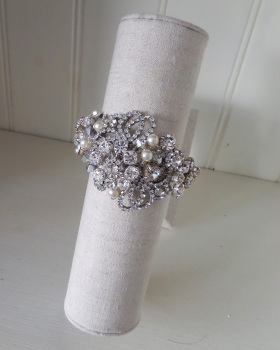 Anna Campbell Scarlet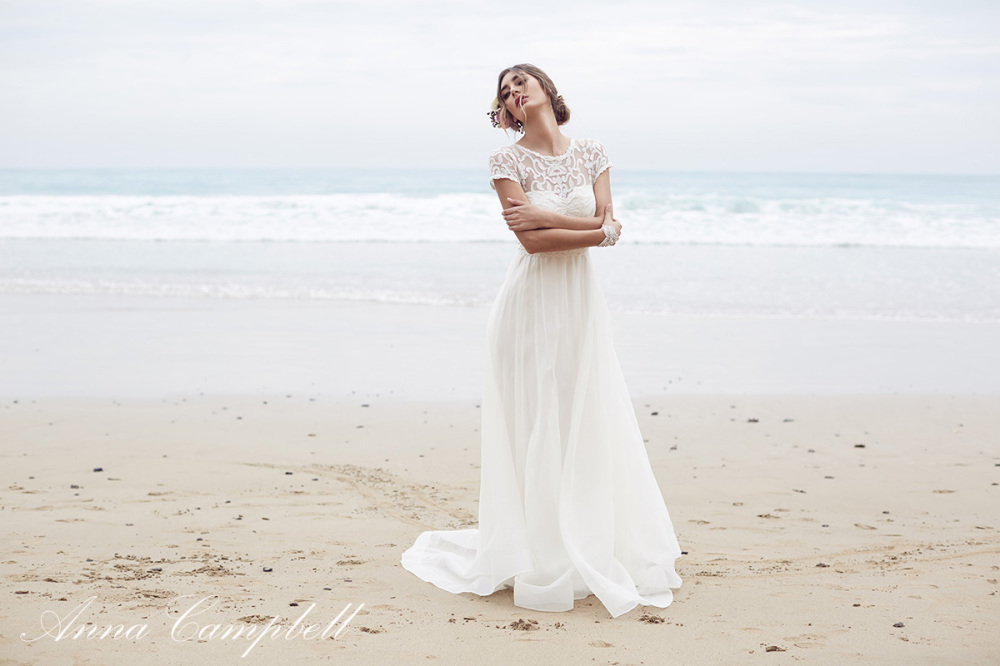 Wear with Jo Barnes Zahra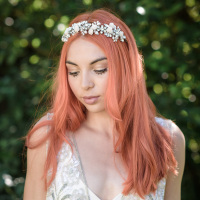 Anna Campbell Sierra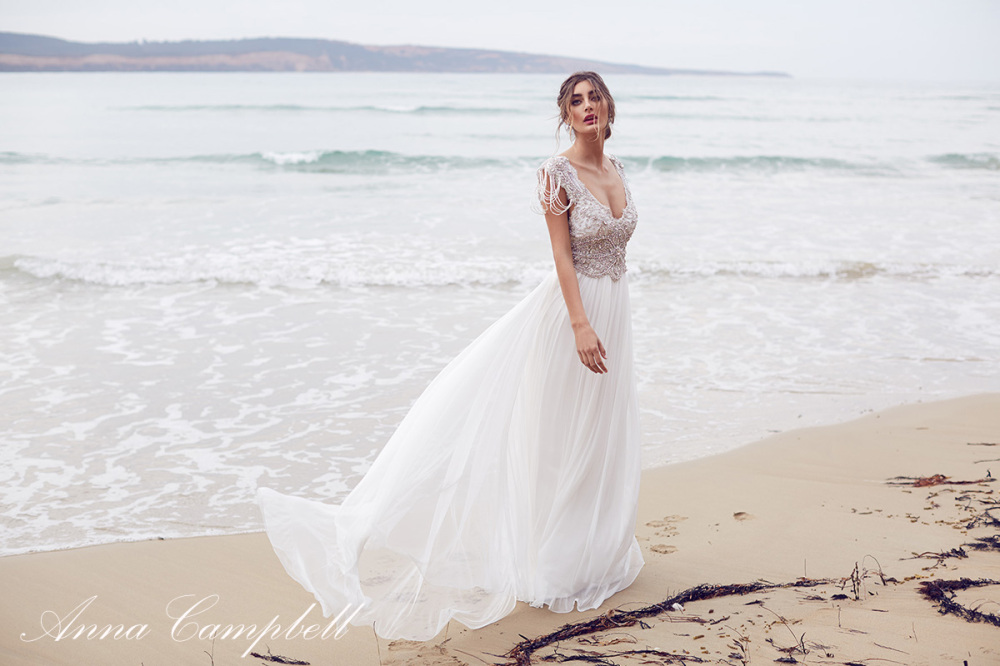 Wear with Jo Barnes Elise hair vine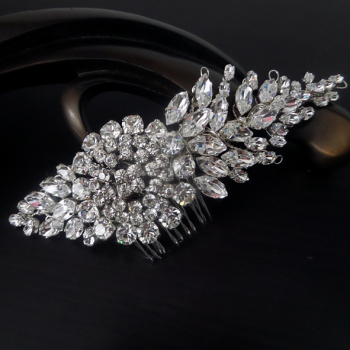 Anna Campbell Lilly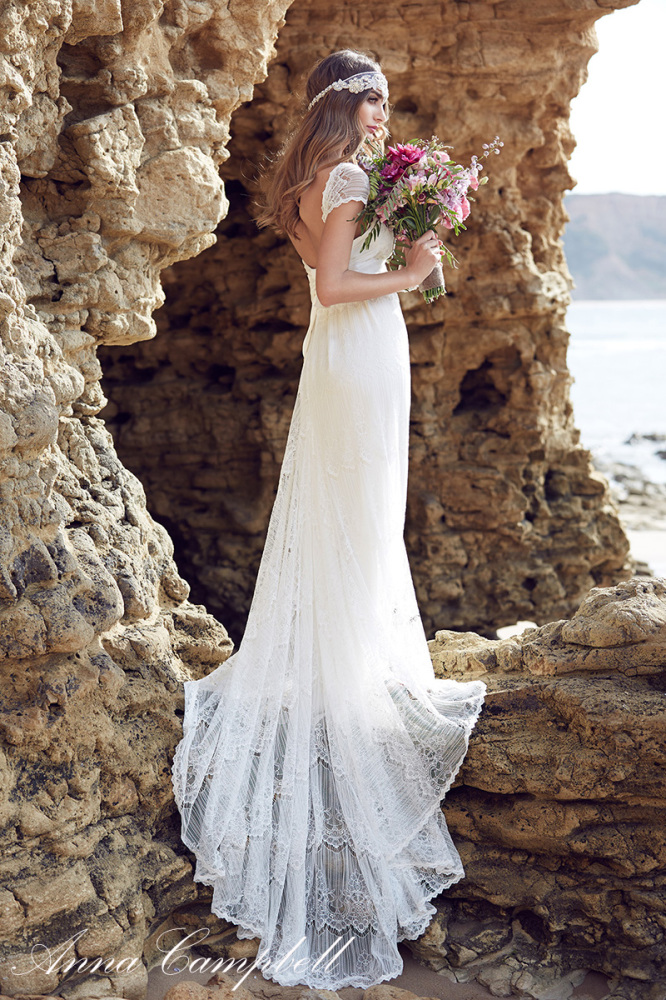 Wear with Jo Barnes Petunia halo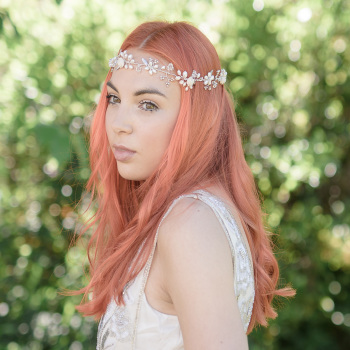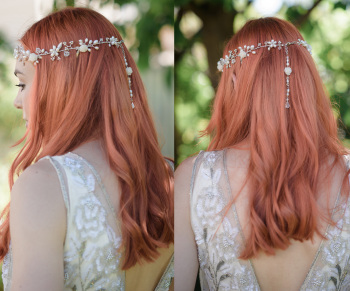 You can view the entire Anna Campbell collection at www.annacampbell.com.au
Enjoy the rest of your bank holiday weekend peeps and don't forget there is 25% OFF the entire collection until midnight tonight!!! (Quote JBBANKHOL08 at check out).
Jo Xx