The French Collection by Wendy Makin...
Posted on
Happy new year lovely peeps, I hope you all had a fabulous Christmas with your family and friends.
We are busy back in the swing of things here at Jo Barnes with all the orders for Spring weddings rolling in. Lots of pretty floral and boho style pieces are being chosen by our lovely brides. So today I wanted to share with you the new French Collection by designer Wendy Makin, one of Australia's leading bridal wear designers. This is such a pretty collection of dresses, perfect for Spring/Summer weddings and some go absolutely beautiful with our latest collection of Rose Gold pieces.
"The french collection from BellaDonna by Wendy Makin is a fusion of vintage glamour and classic styling. Utilising exquisite French laces and beautiful flowing fabrics this collection is perfect for the hip modern bride"
Here are our favourites from the collection teamed with the perfect accessories to complete the look: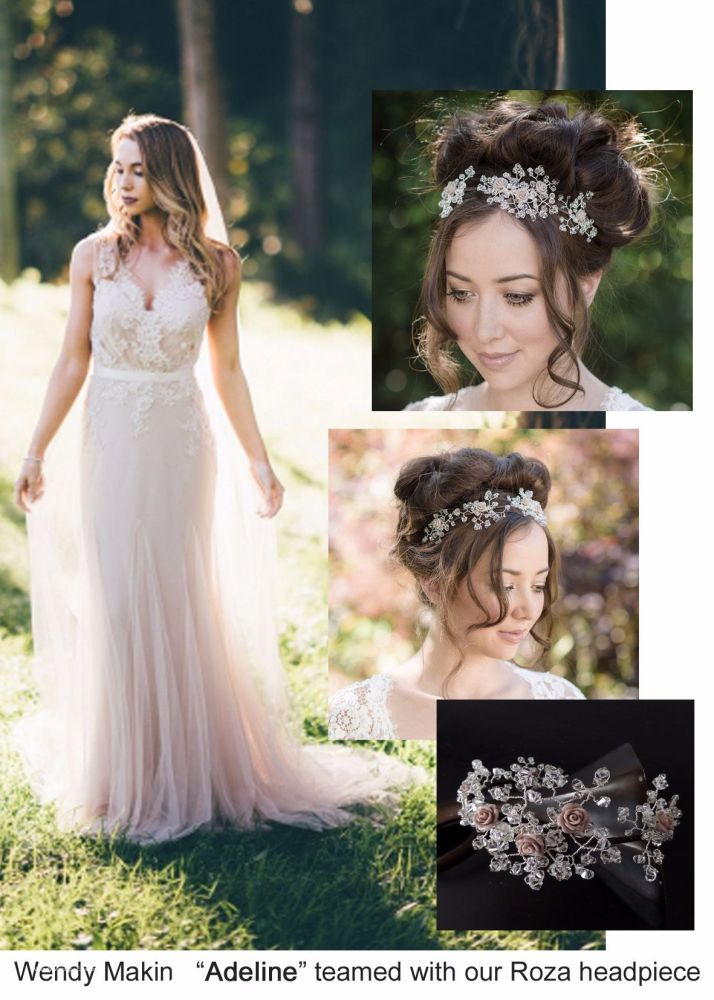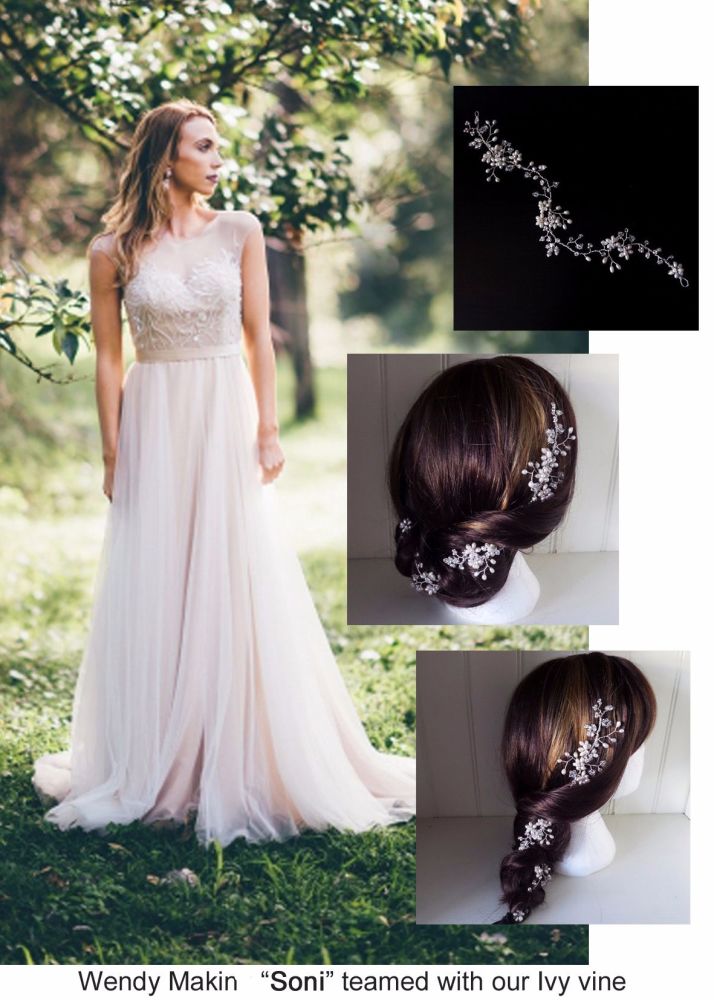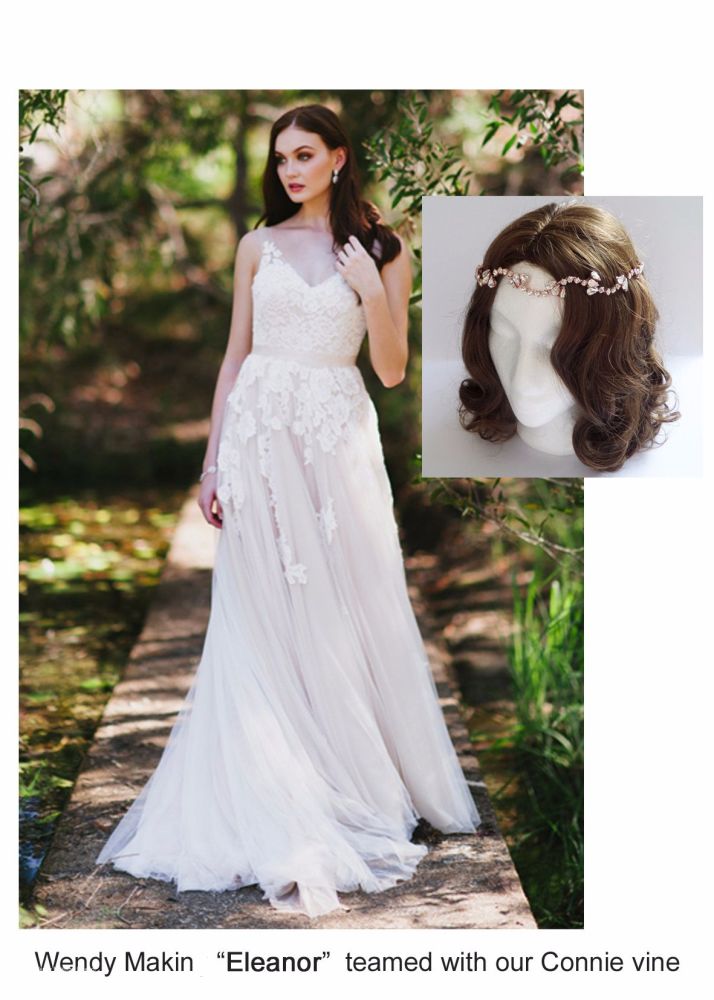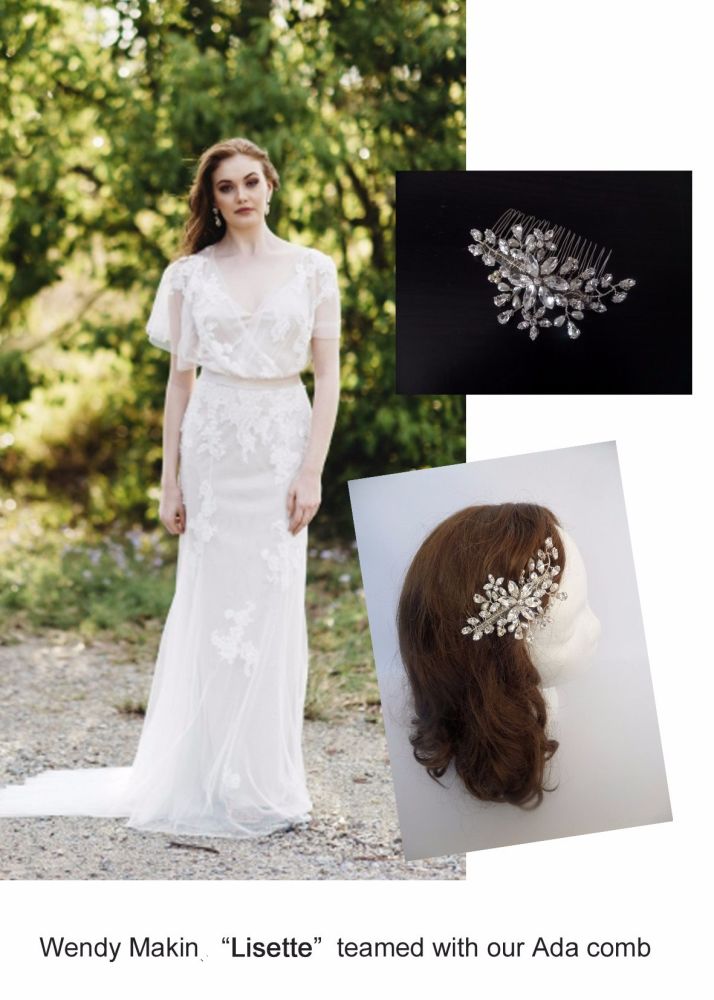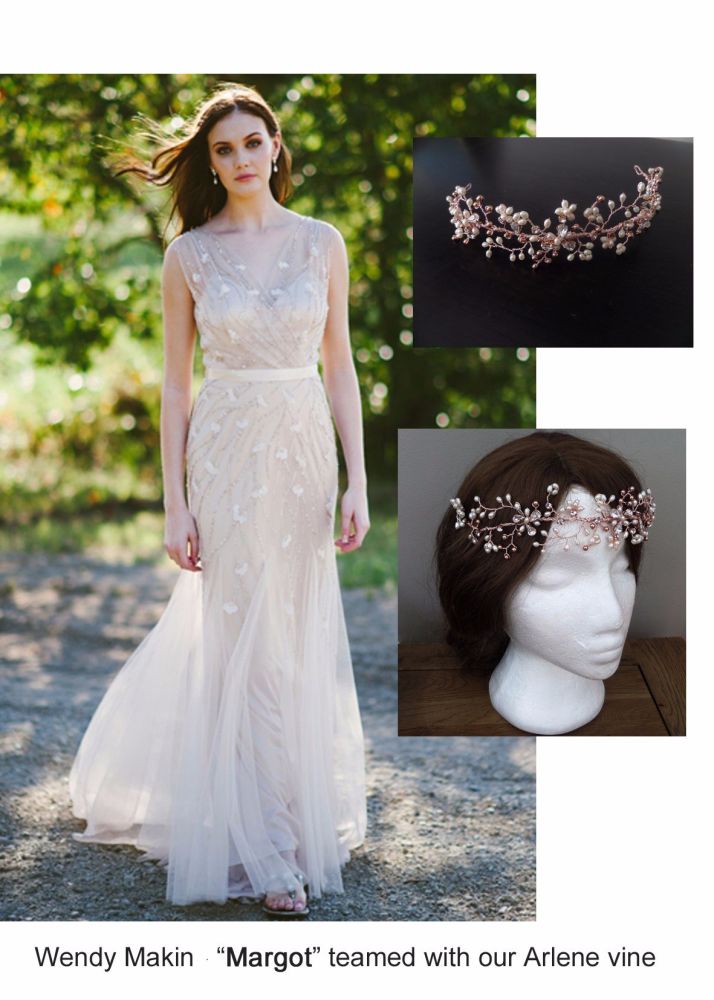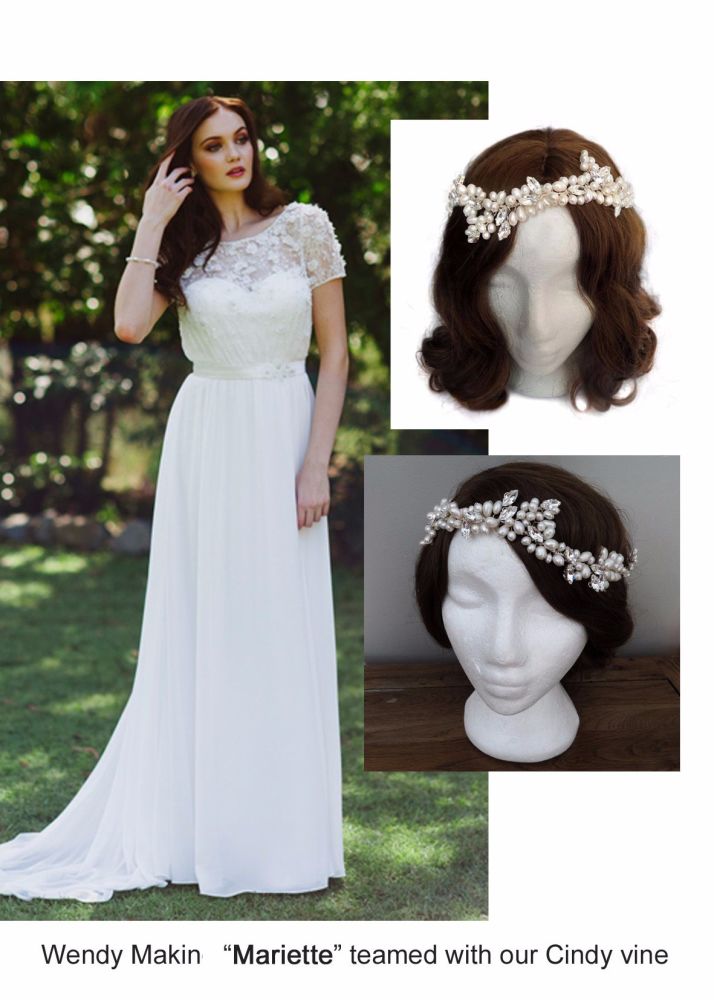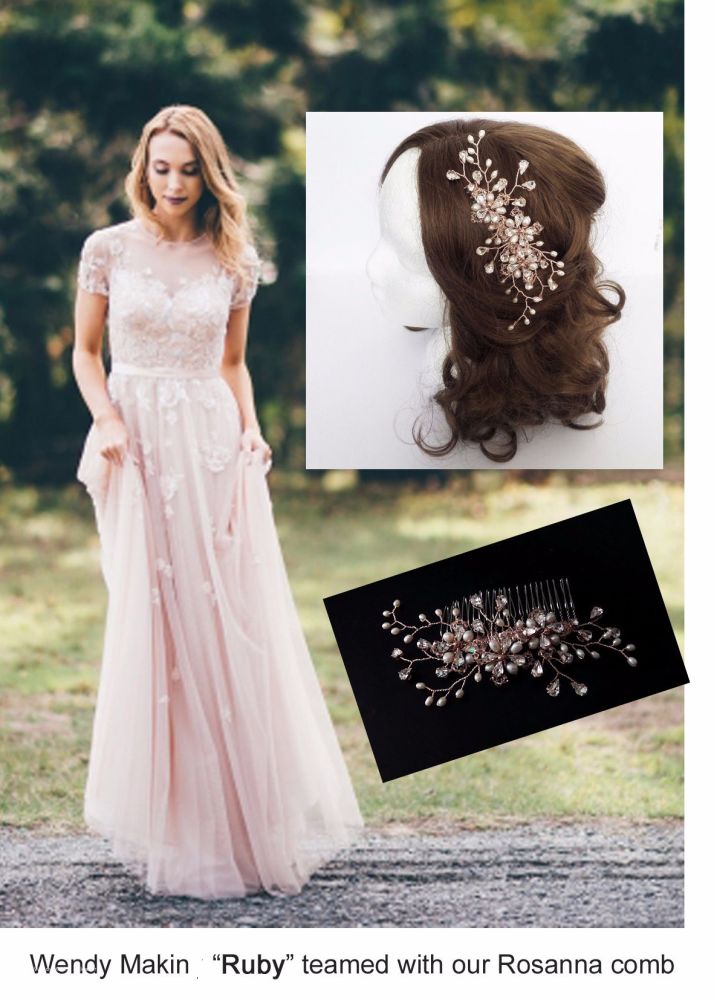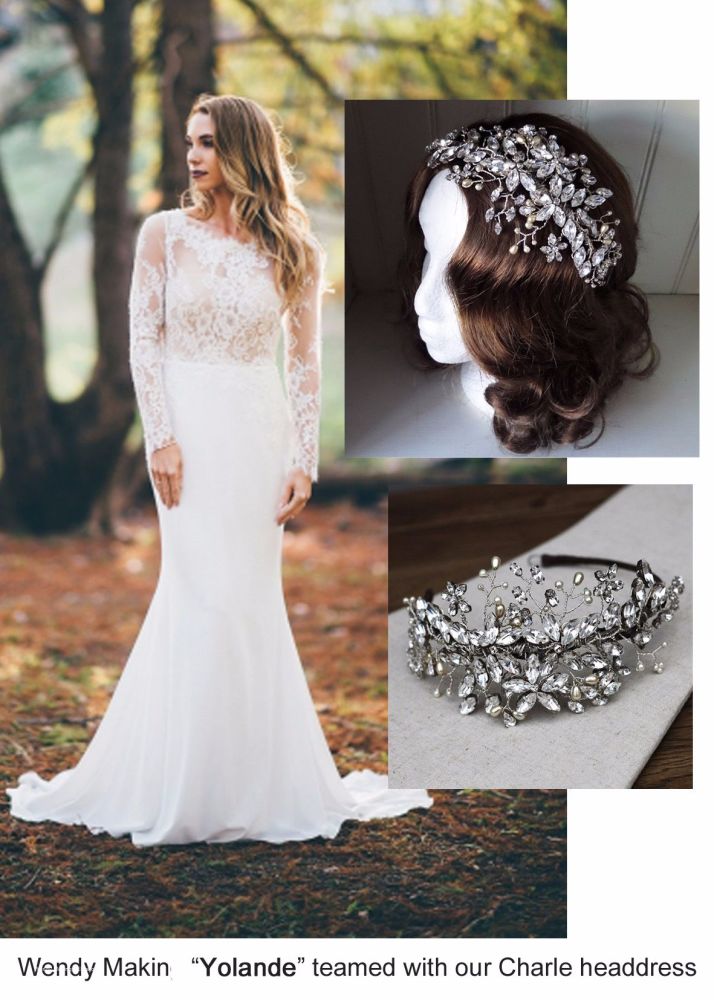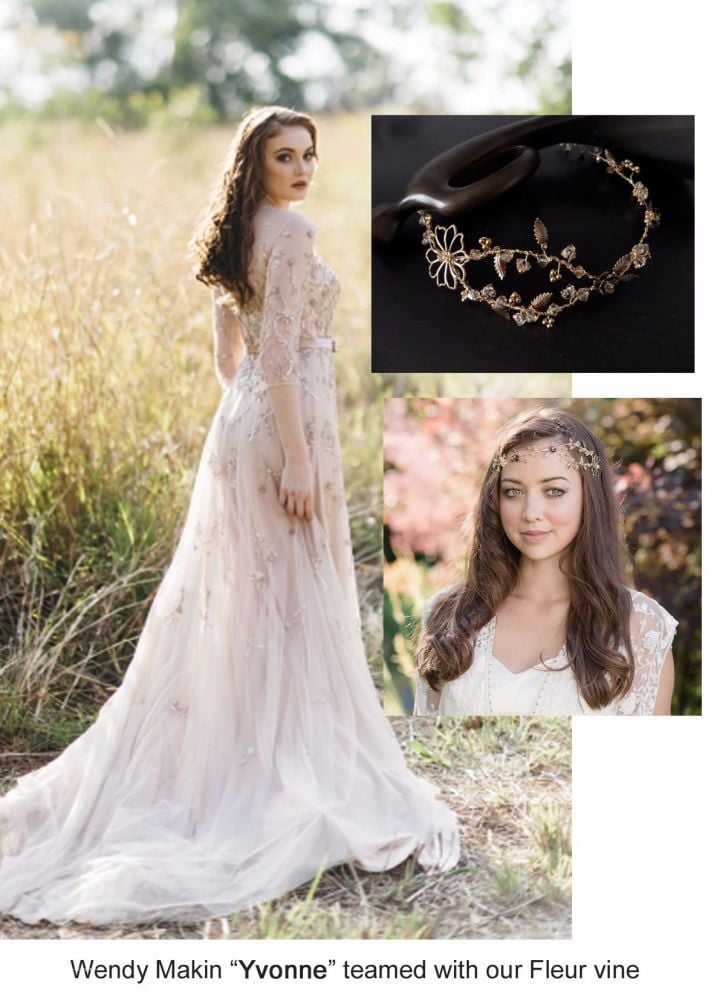 To view the full collection visit - www.belladonnagowns.com.au/dresses/french-collection
Have a wonderful Sunday everyone and happy wedding planning...
Jo Xx