BRIDEA goody bags!!!!
Posted on
Happy weekend everyone!!!
For all you lovely brides to be, you need to go check out these fabulous goody boxes from BRIDEA. Loaded with wonderful samples and supplier discounts to help you plan your big day.
Set up by three sisters, Rachel, Emily and Jenny. Bridea will introduce you to the very best for your wedding day, we will offer you discounts on fantastic stationery, personalised wedding favours, hilarious table games and wonderful decorations. We will inspire you with offers for designer wedding gowns, stunning accessories (including Jo Barnes :-) ) and fabulous shoes. We will save you time and money by allowing you easy access to great venues, photographers, transport and everything else you need to make your wedding stand out from the crowd.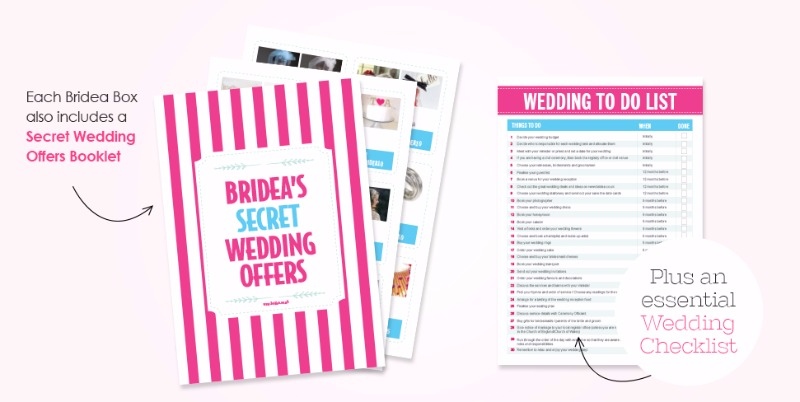 So pop over to www.bridea.co.uk and reserve your box now!!!!
Enjoy the rest of your weekend peeps... xxxx