The NEW Swanky Bloom Collection...
Posted on
Hey,
Last week we have finally launched our new Swanky Bloom collection. It consists of mainly hair vines since we have had so many requests for these, they are so popular with brides because of their versatility and also very comfortable to wear all day.
The collection has been created with Swarovski crystals and pearls and each piece is inspired by the natural beauty of flowers creating you a romantic elegnat headpiece.
So here they are teamed with some of the latest gowns on the market: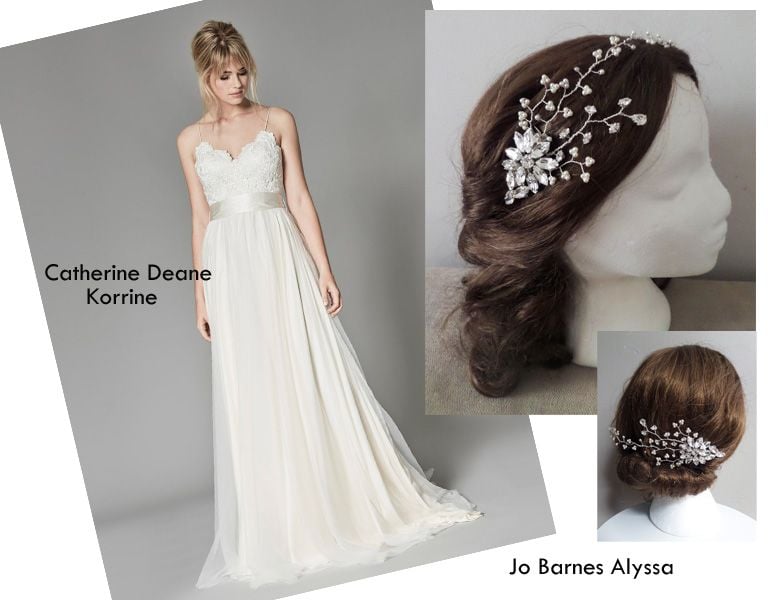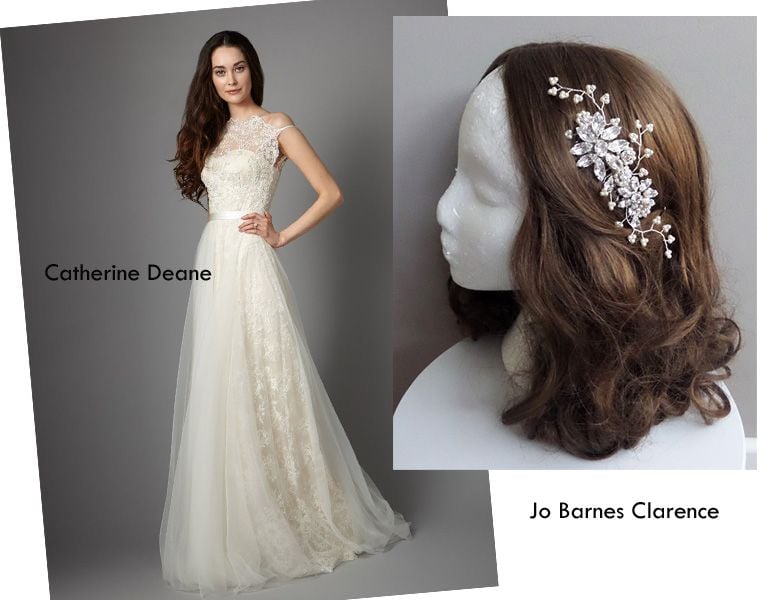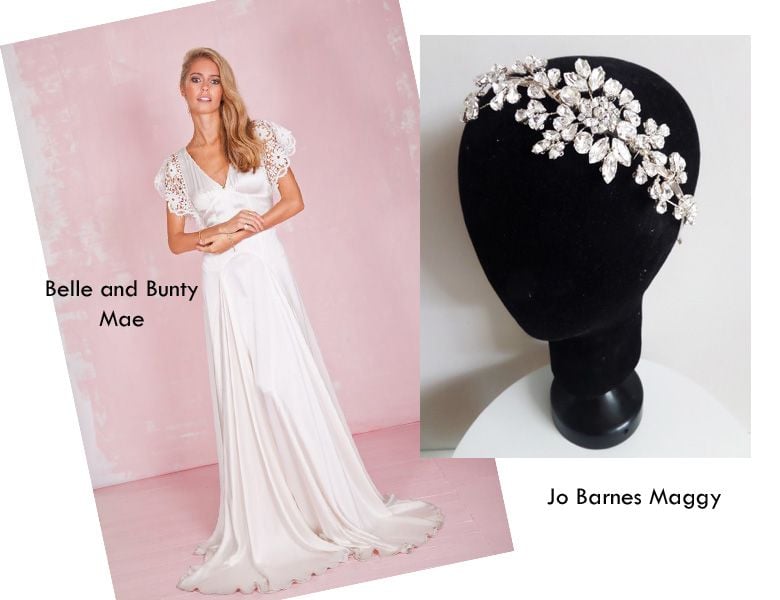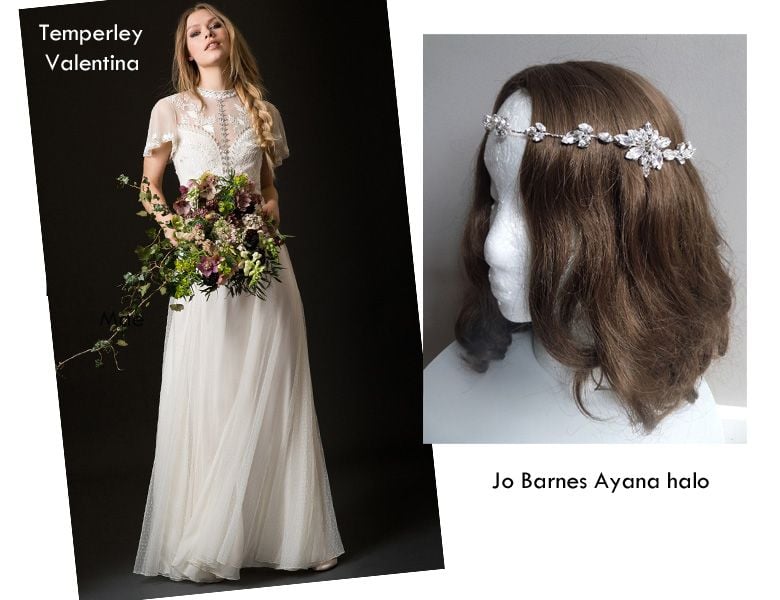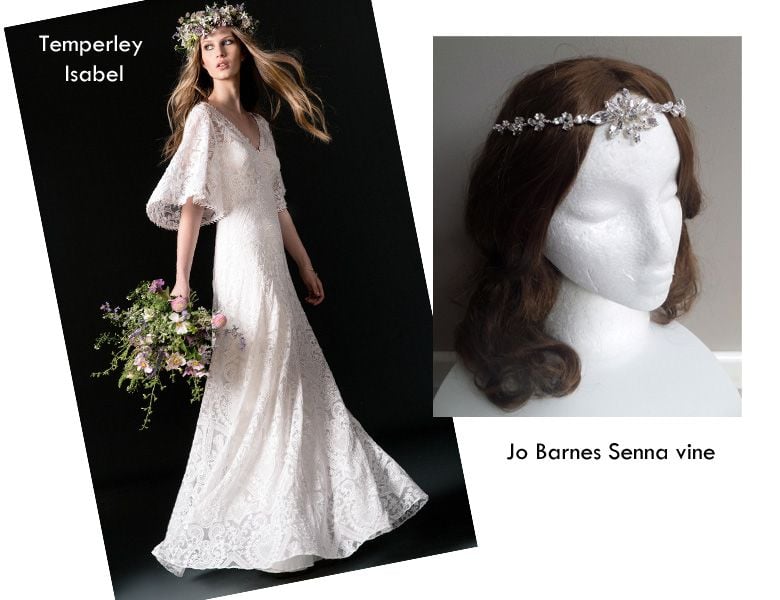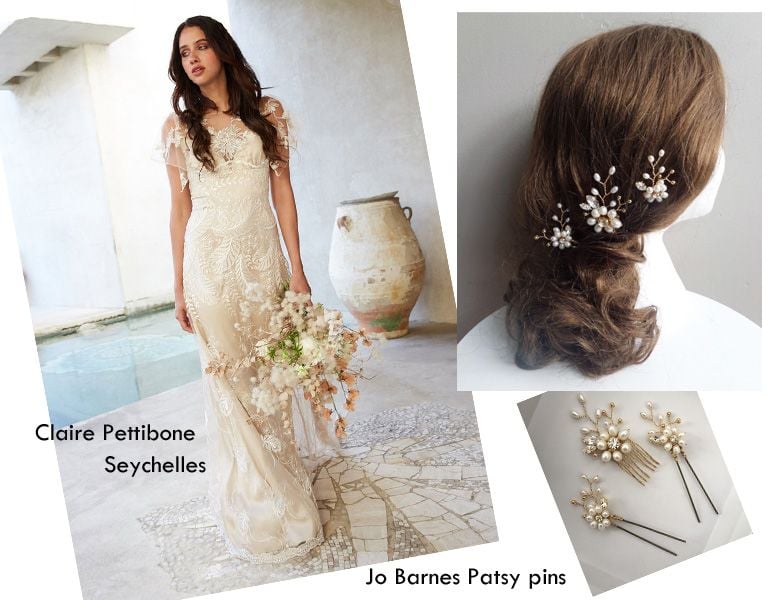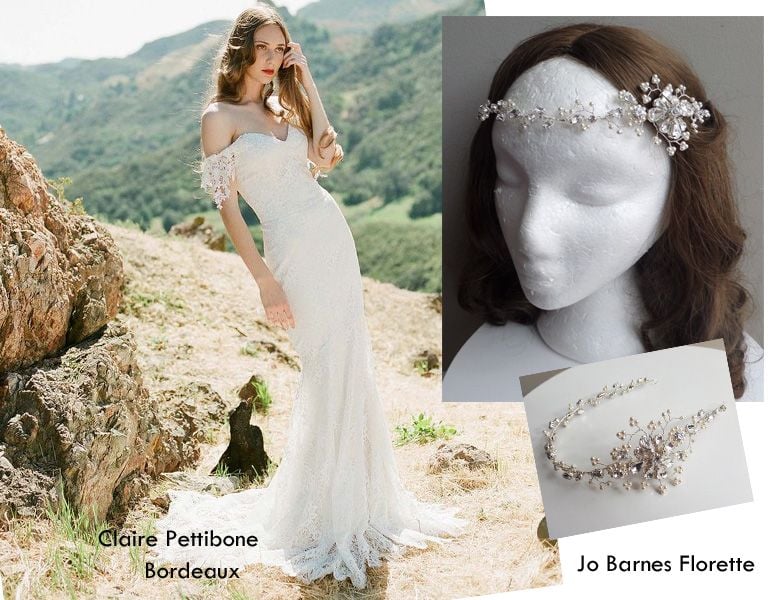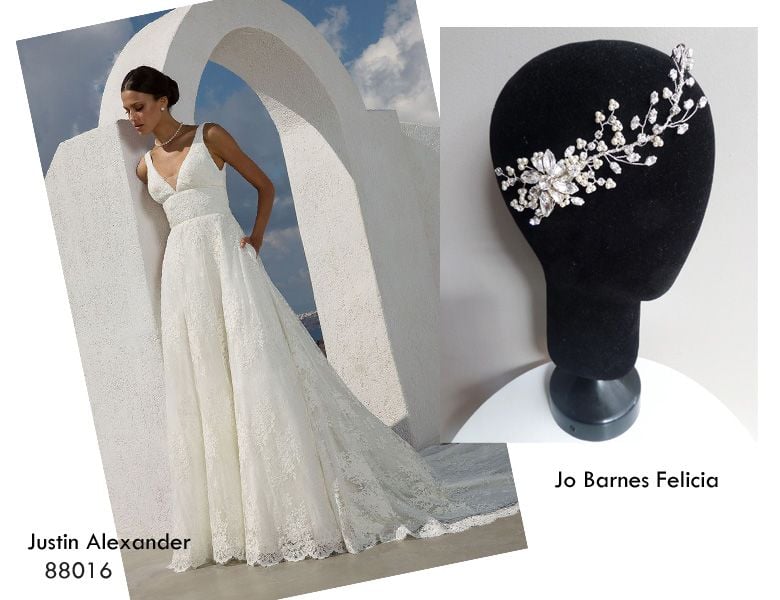 We hope you love the new collection as much as we do!!!
Enjoy the rest of your week...
Jo Xx
Dress designers shown above