Jenny Packham Spring 2018 Collection...
Posted on
Hello lovely brides to be...
So its been a while since Ive posted on the blog due to having a little baby girl back on the 22nd August 2017. Lets just say trying to juggle work and a baby (also a crazy 3 year old boy) sure has been a challenge but its time to get back in the swing of things so today I wanted to share with you the stunning new Jenny Packham collection.
I adore Jenny Packham and wore my very own Jenny Packham on my big day, which I might add made me feel so glamorous and her collections just get better and better. I really would struggle to pick a favourite so I have listed a few and have selected some of my pieces to match.
Jenny Packham- Beau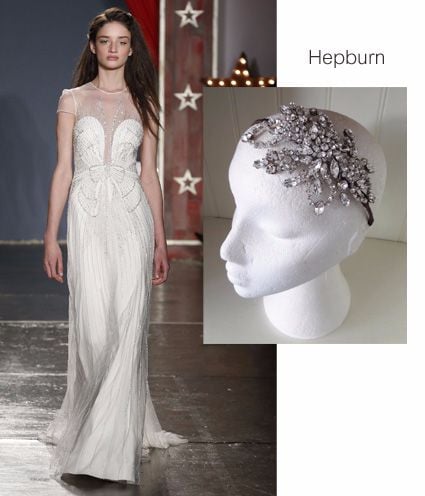 Jenny Packham - Bliss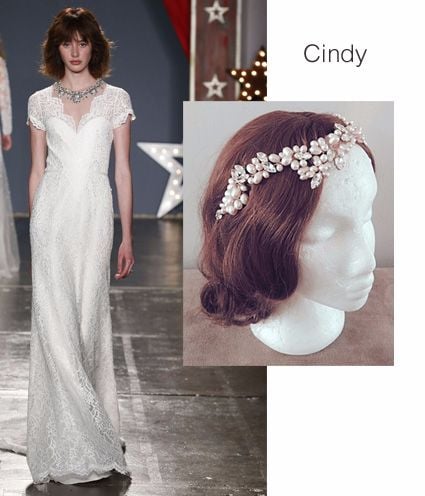 Jenny Packham - Destiny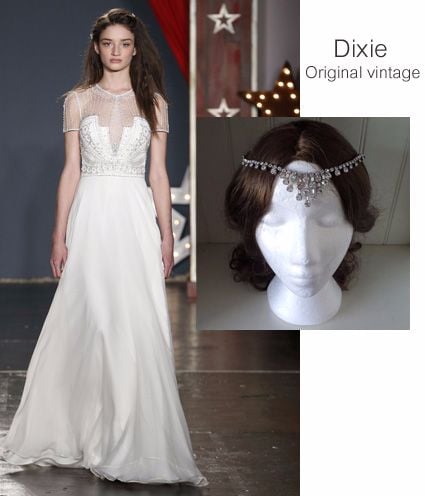 Jenny Packham - Euphoria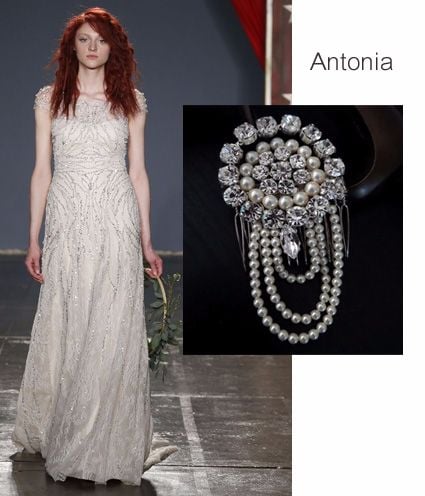 JennyPackham - Precious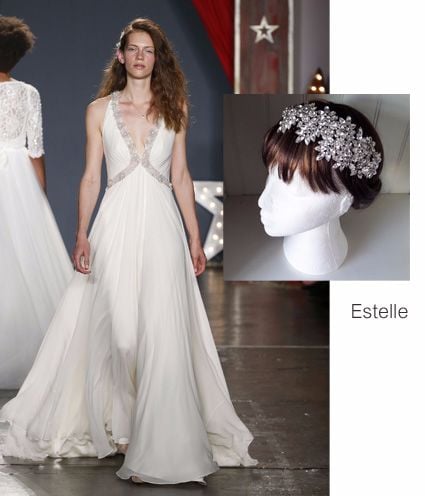 Jenny Packham - Serenity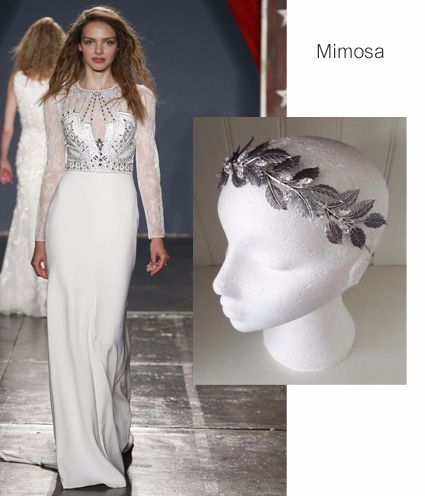 Jenny Packham - Siren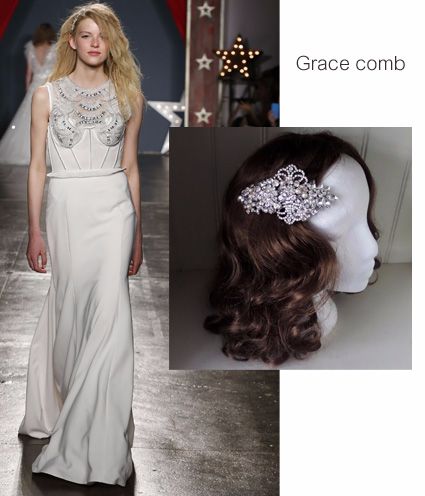 Jenny Packham - Unity and Serene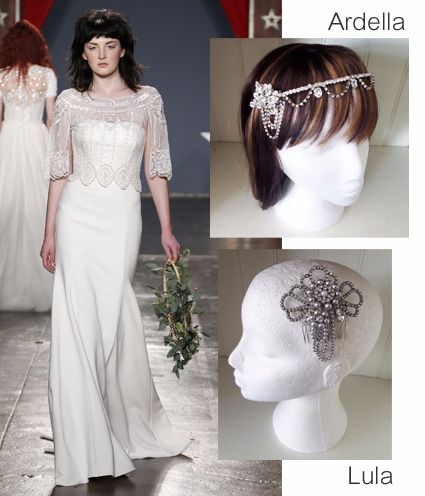 Jenny Packham - Verity and Bloom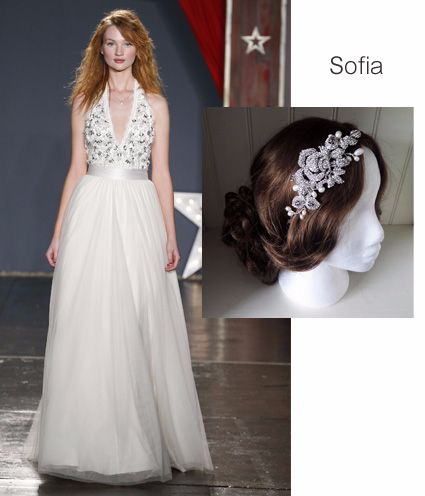 Jenny Packham - Adorn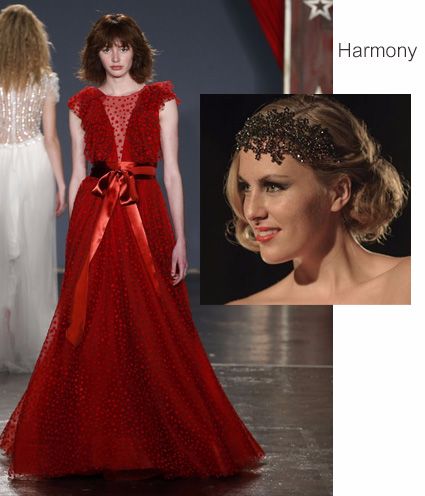 How beautiful is the last red one???? Would you be daring enough to wear red?
This is just some of the stunning gowns from the Spring 2018 collection click here to view the full collection.
Now I have to get cracking on with my new collection, which I hope to launch very soon. This collection will feature stunning opal Swarovski's.
Have a great Thursday...
Jo Xxx