Temperley Bridal
Posted on
Hey peeps
Well mini Barnes "Margo Maru" has finally arrived and she is just perfect. So its been a while since my last post as its been rather manic here (to say the least!!!) with a newborn and a 3 year old charging around.
I managed to escape to my studio though for a few hours to get some making done and to swoon over the latest Temperley collection, which I am sharing with you today.
There are some stunning designs in this collection including some classic Temperley style pieces adorned with intricate embroidery crafted and applied by hand.
Here are our favourite gowns and some beautiful JB sparkle to complete the look...
ABEL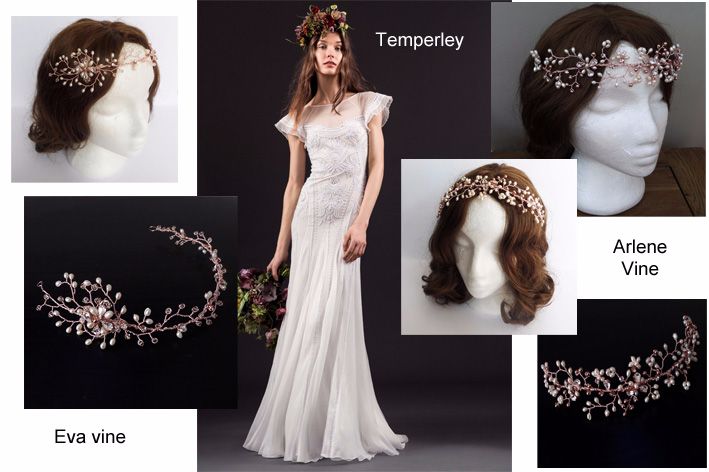 GEORGIANA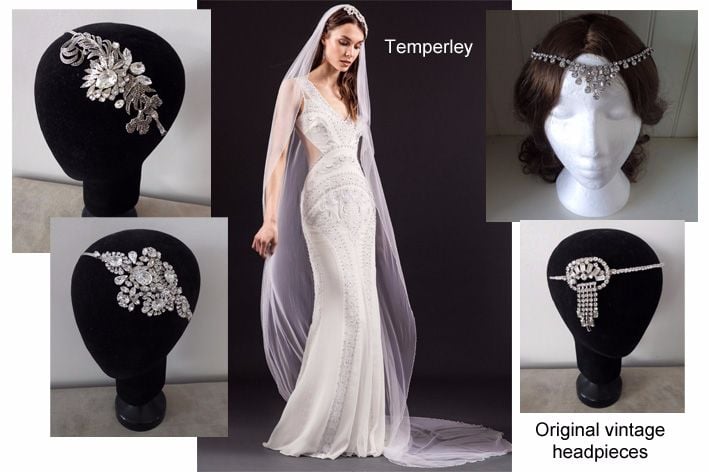 HETTIE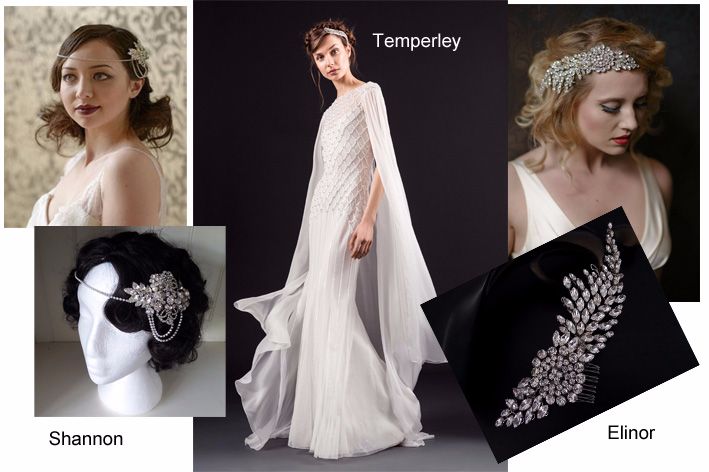 JOSEPHINE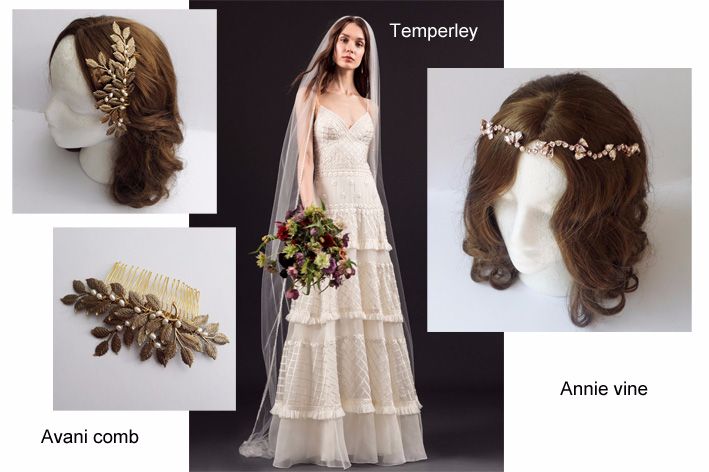 LUCIE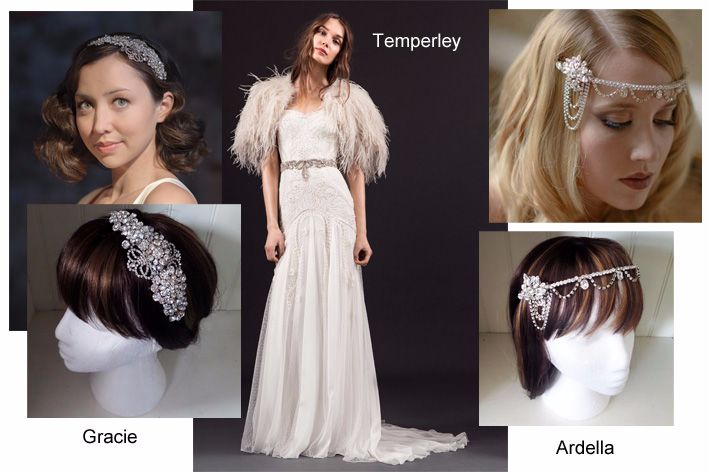 CORNELIA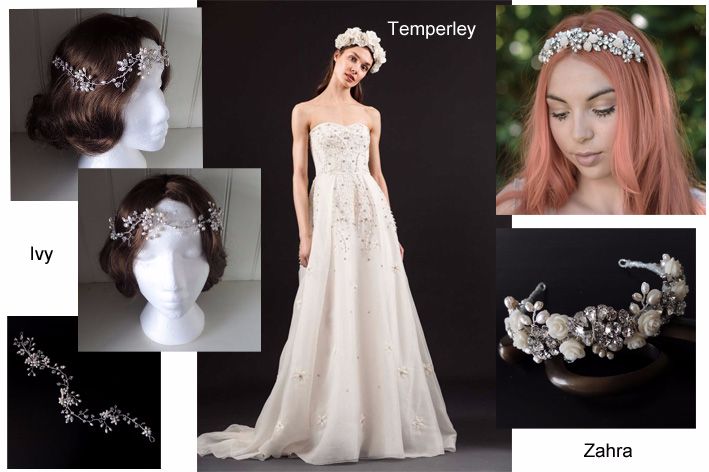 If you would like help choosing your perfect accessory then please get in touch and if you cant find anything suitable on our website then we do offer a bespoke service but please book in early for this as we do get booked up quickly.
To view the full Temperley collection please visit www.temperleylondon.com.
Have a great rest of the week...
Jo Xxx