The NEW stockist collection
Posted on
Hey all you lovely brides to be...
We wanted to show you the new stockist collection that we have just launched. This is a collection of headpieces that is exclusively available to purchase through our stockists. Designs feature Swarovski crystals and freshwater pearls and vary from delicate florals to art deco glamour.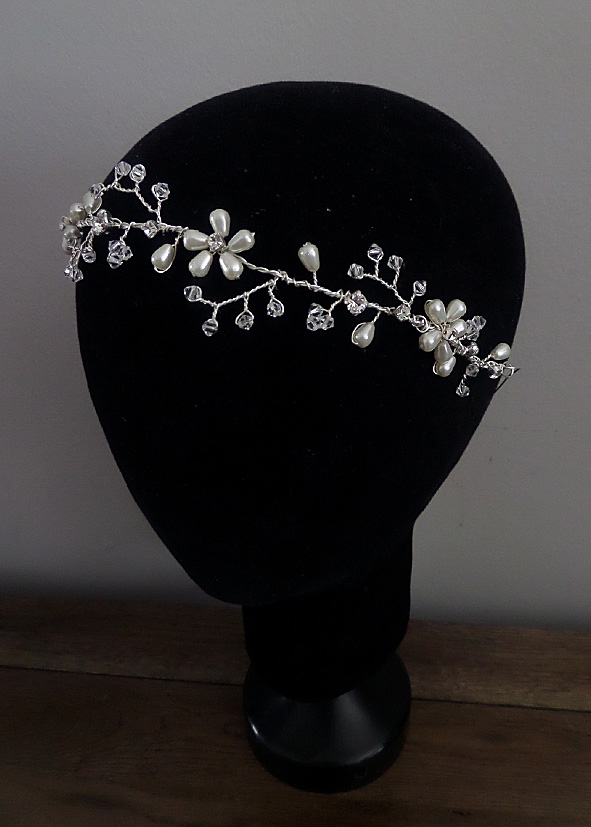 Delicate hair vine featuring bicone Swarovski crystals and pear shaped pearls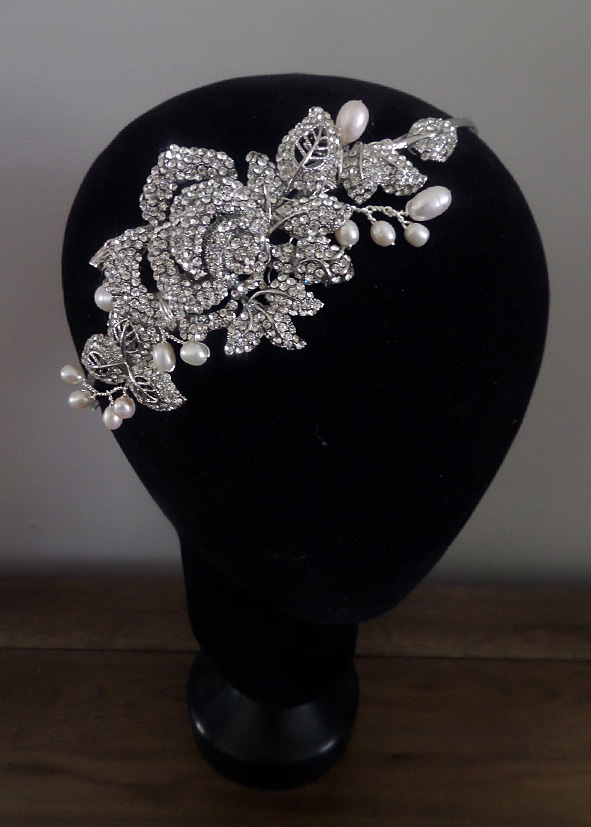 Beautiful crystal rose side headdress with freshwater pearls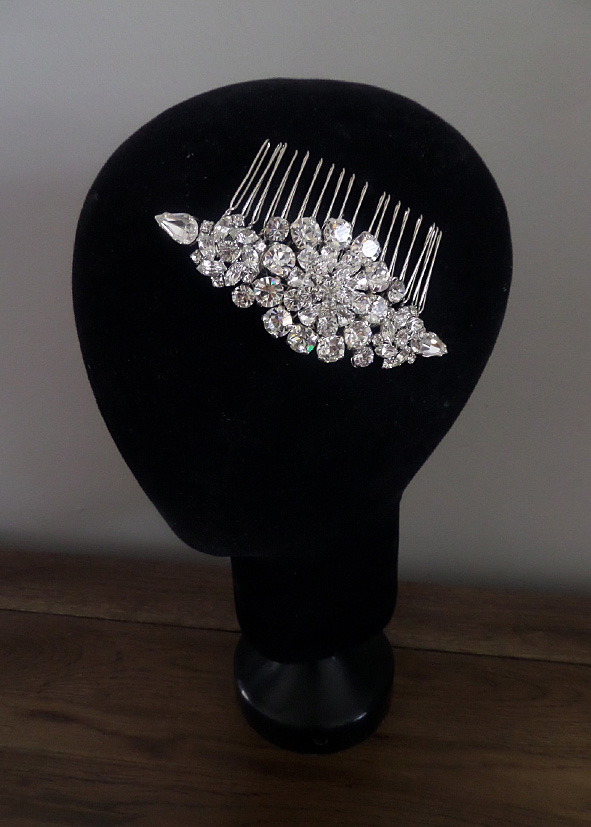 Elegant crystal hair comb featuring marquise, pear and round Swarovski stones
Art deco inspired side headdress featuring large sparkling Swarovski crystals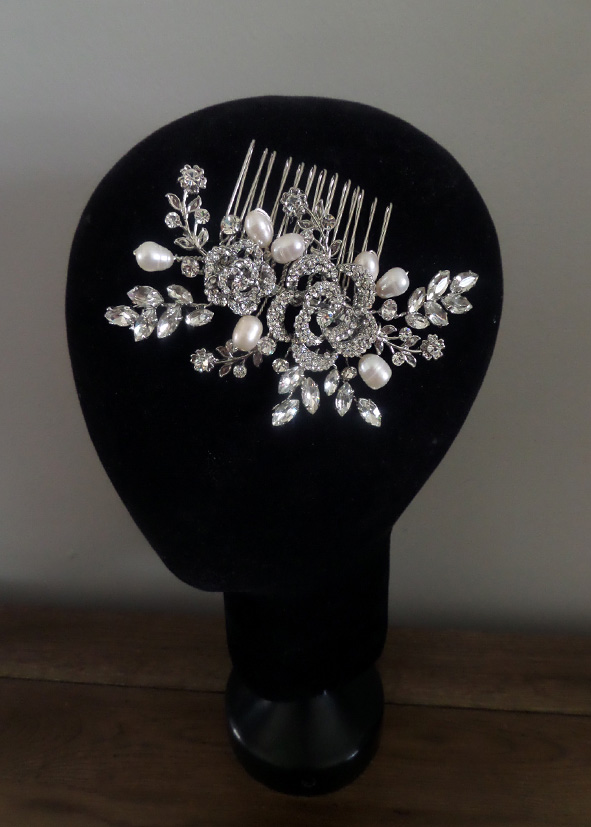 Crystal floral hair comb finished with freshwater pearls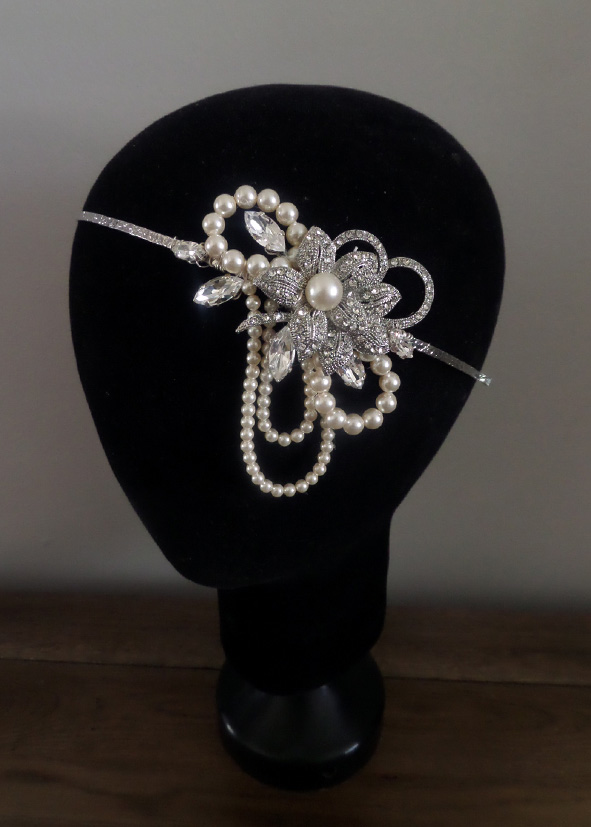 A beautiful 1920s inspired headdress with pearl drops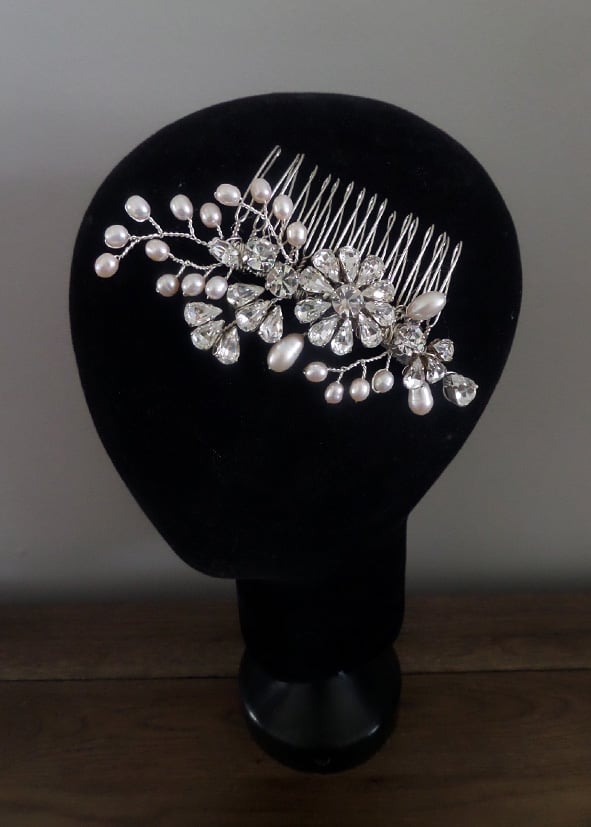 Elegant crystal and freshwater pearl hair comb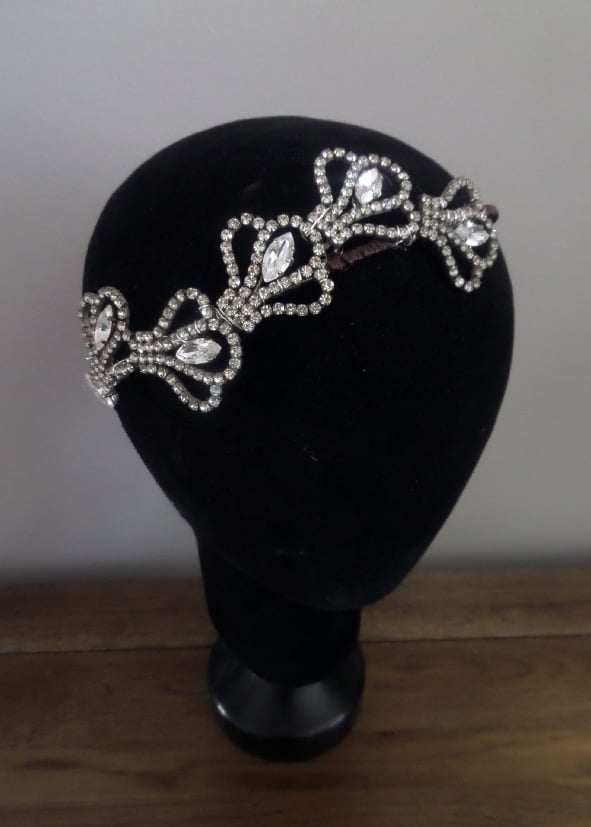 A fabulous trailing art deco inspired crystal headband featuring round and marquise stones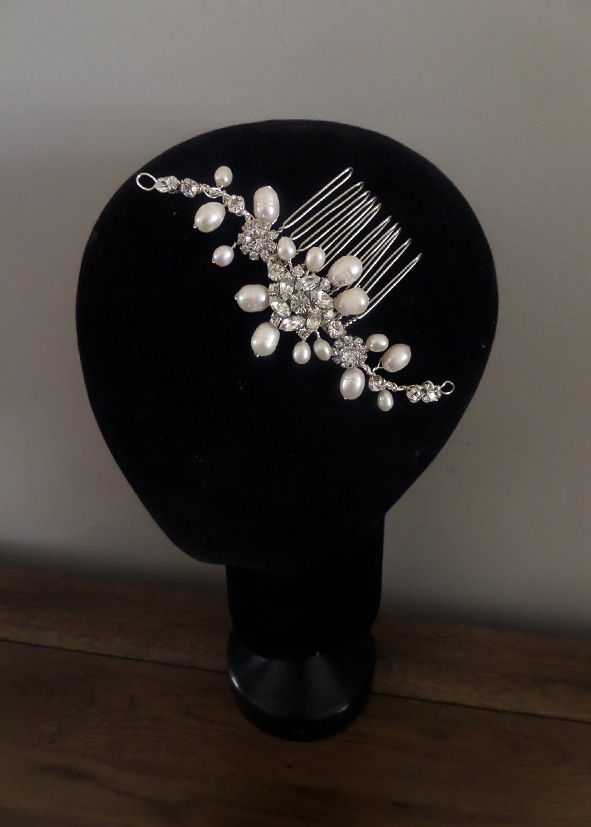 Delicate hair vine featuring freshwater pearls and Swarovski crystals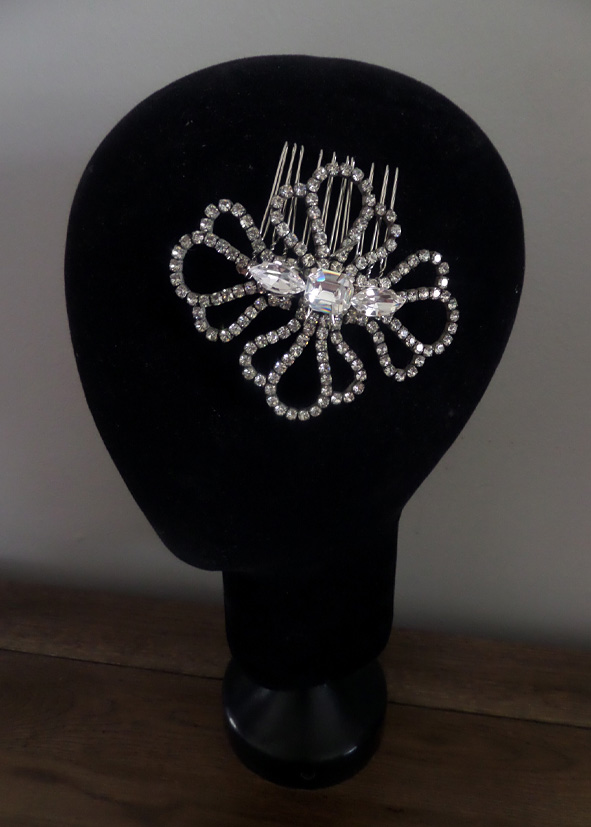 Art deco inspired crystal hair comb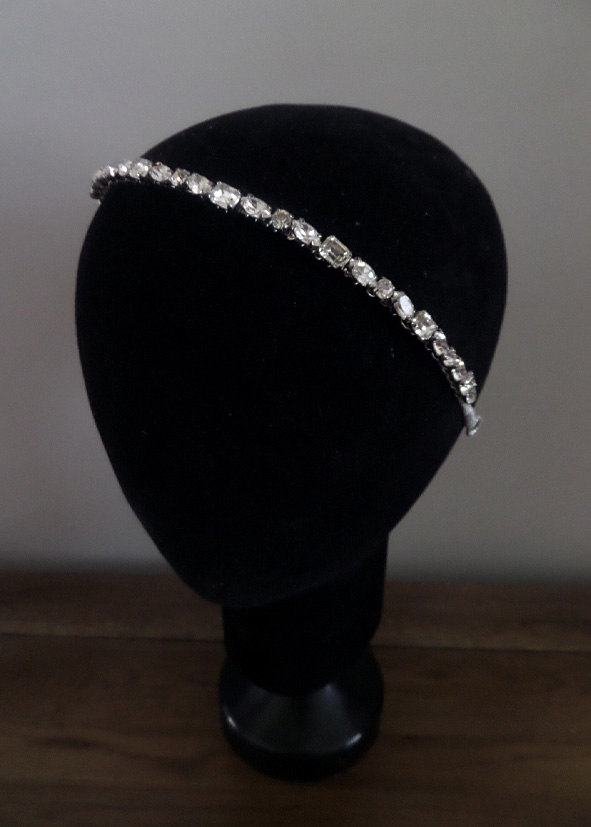 Simple crystal headband featuring baguette, round and marquise stones
And that's all folks, hope you like the new collection. For your nearest stockist please get in touch.
Have a great Thursday xxxx