The NEW Claire Pettibone Vagabond Couture Collection
Posted on
Hey,
Hope you are enjoying this wonderful sunshine!! We have just come across the fabulous new collection from Claire Pettibone and WOW these gowns are something else, they are some of the most beautiful gowns I have ever seen.
Lots of bright colours adding a unique touch creating a less traditional piece. Fabrics are layered, and combined in unexpected ways for a truly unique gown for the bride.
We love them here at Jo Barnes and have teamed them with some of our beauties so you can complete your look.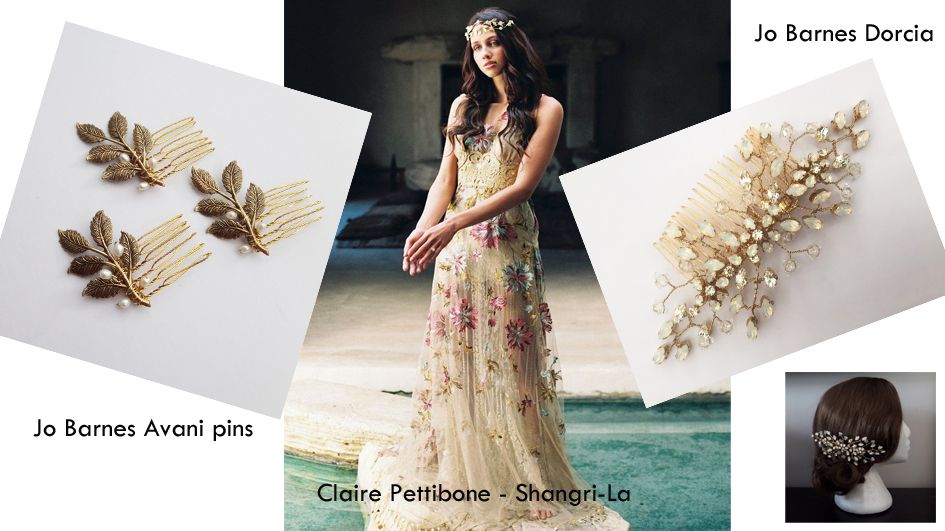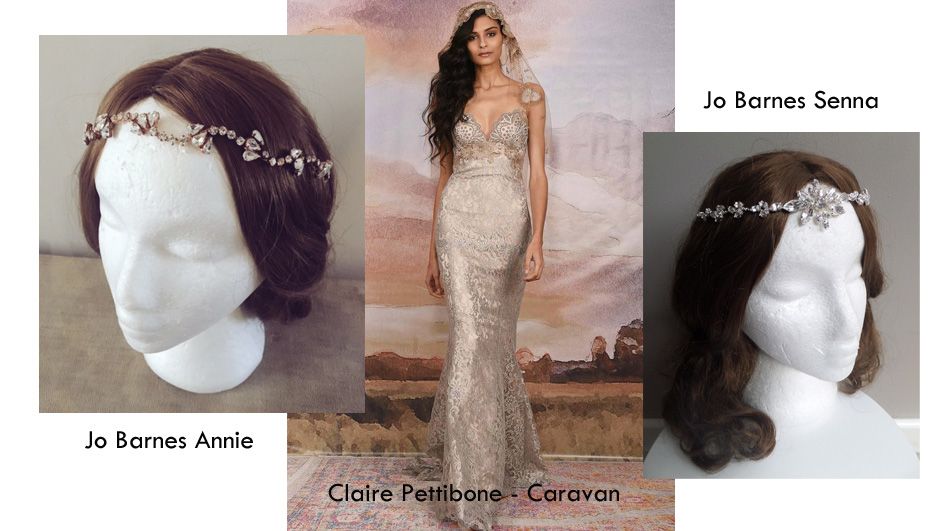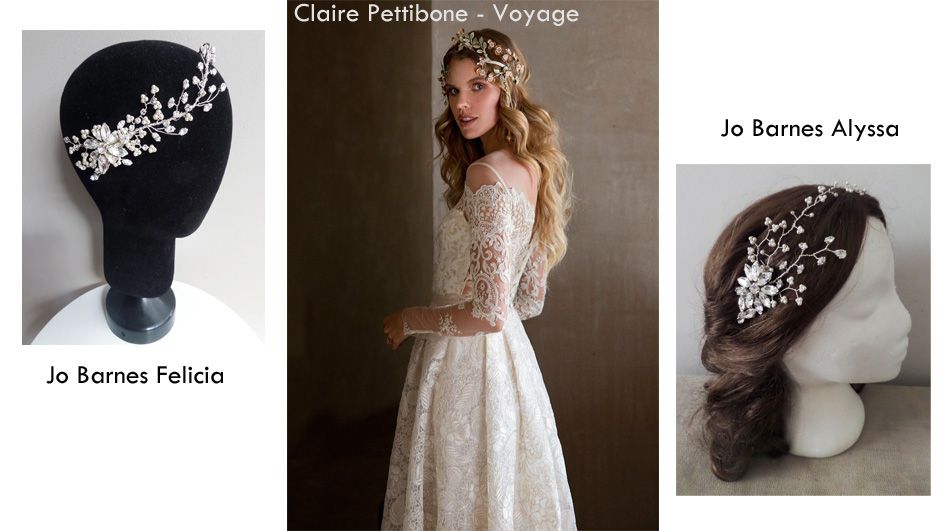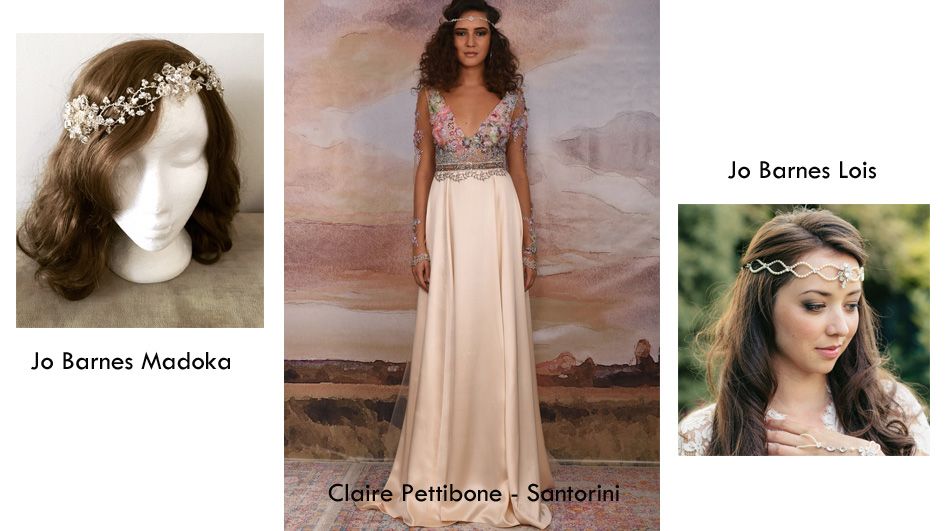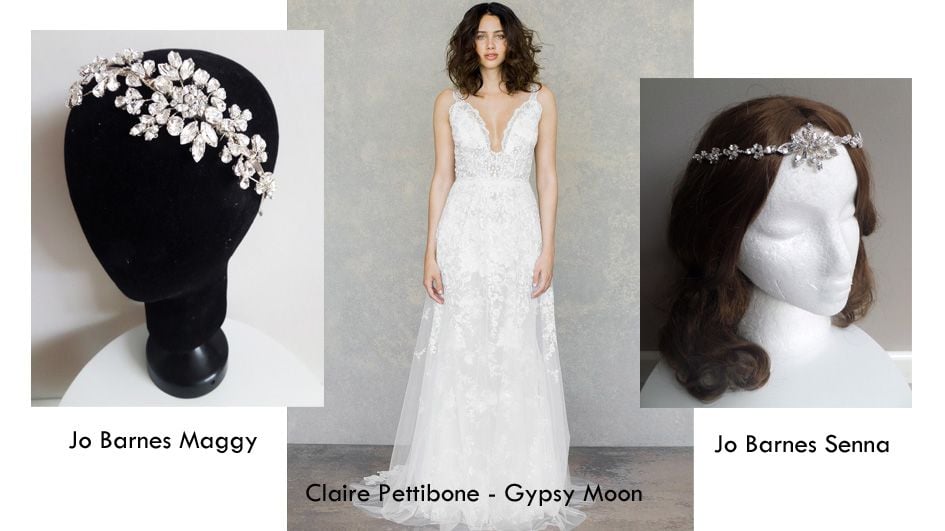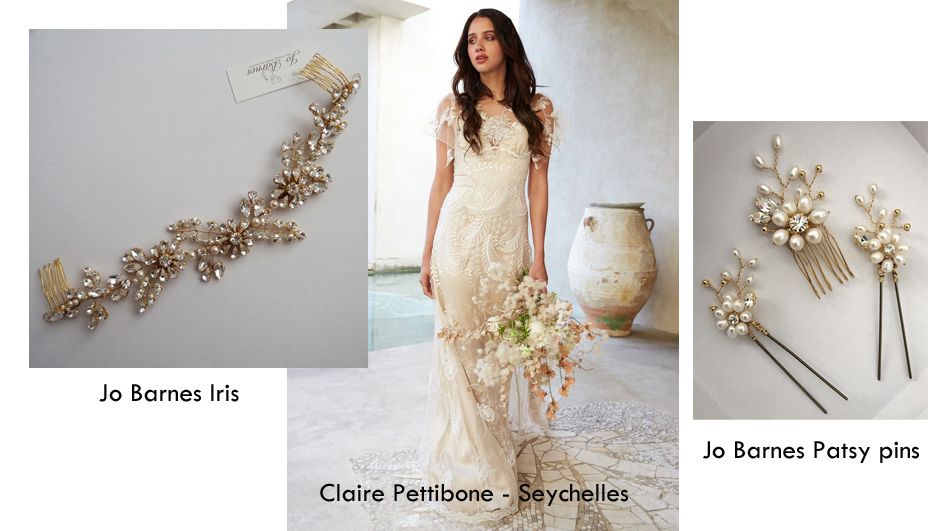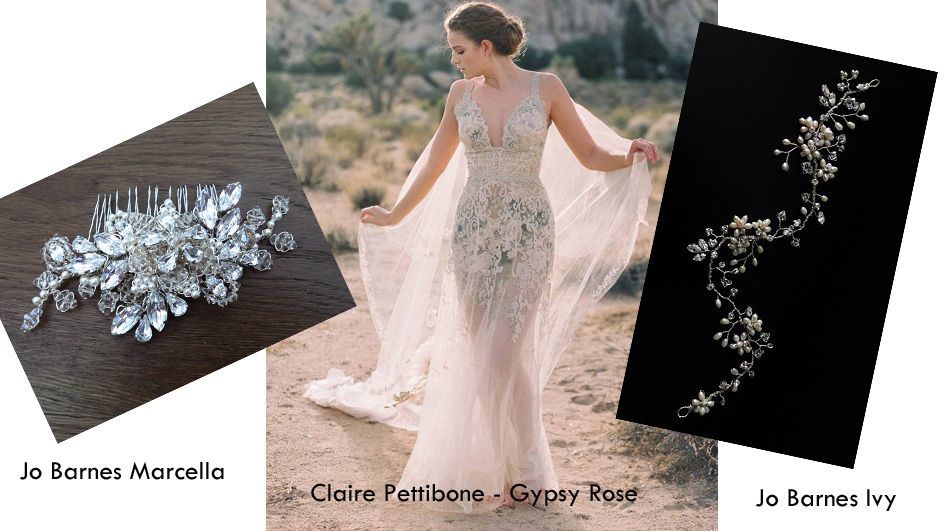 To view more images of the Vogabond collection visit www.clairepettibone.com
Remember if you would like advice on which accessory to choose for your big day then please do get in touch and a member of our team would love to help.
Have a great day...
Jo xx