The beautiful 2015 wedding dress collection from Monsoon
Posted on
We are totally in love with the latest wedding dress collection from Monsoon!! Its a beautiful range with lots of vintage style dresses including some elegantly understated pieces and some stunning beaded art deco style pieces. These are perfect for brides on a budget or who simply dont want to spend a huge amount of money on their wedding dress.
Our favourites are Camille and Isabella and these will look absolutely amazing with some of our latest 'Downton' collection headdresses.
Monsoon Isabella bridal dress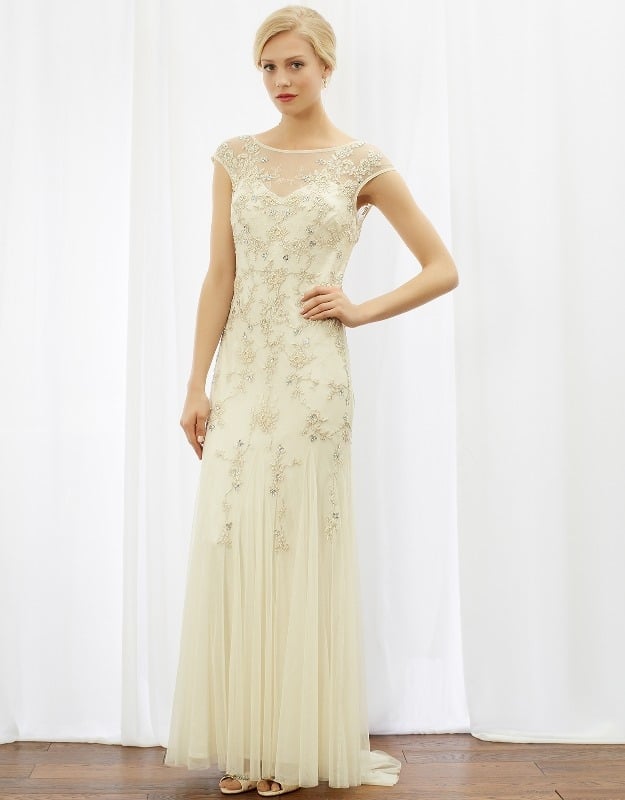 Wear with....