Jo Barnes Best Sellers
Gracie
Gracie is our best selling piece of all time, this piece has been featured in vogue and will soon be featured on TV!!!! Made using Swarovski crystals and pearls creating a very elegant versatile piece that goes with most bridal gown styles
Azhara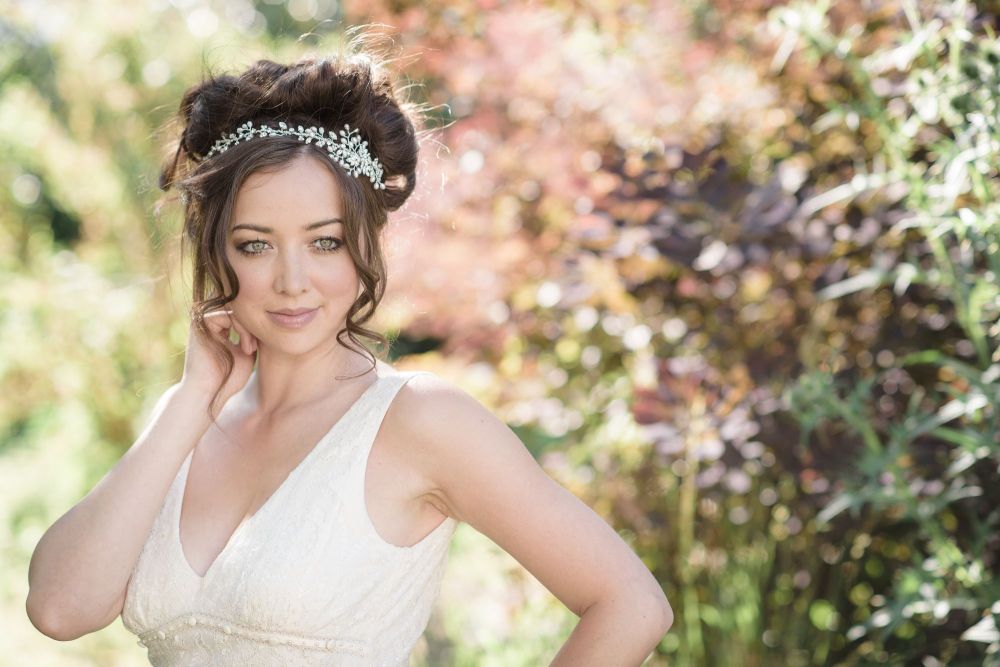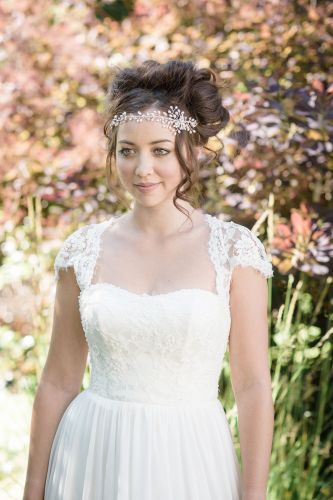 A beautiful hair vine created with freshwater pearls and Swarovski crystals, this piece is very versatile and can be worn in many ways, why not change your hairstyle for the evening do
Ivy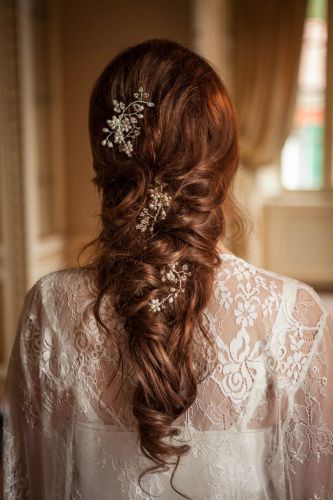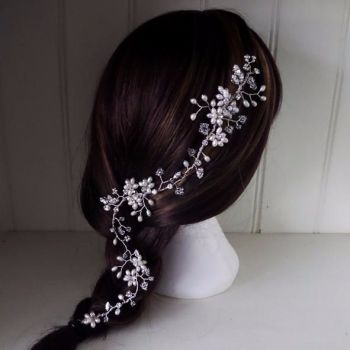 A delicate hair vine created with freshwater pearls and crystals that can be weaved in various ways in your chosen hairstyle or worn as a halo.
Betsy
A stunning Swarovski crystal side headdress featuring large oval and marquise stones. Again another versatile piece that will go with most styles of bridal gowns and looks fabulous with hair up or down
Grace comb
Still a huge favourite with our brides this one!!! Pure timeless elegance need we say anything else...
Hepburn cuff
This striking Swarovski crystal cuff is a huge hit with our brides, an elegant bold statement piece sure to attract attention. Popular with brides wearing a simple bridal gown